Keyframe Illustrations
Conceptual keyframe illustrations for different projects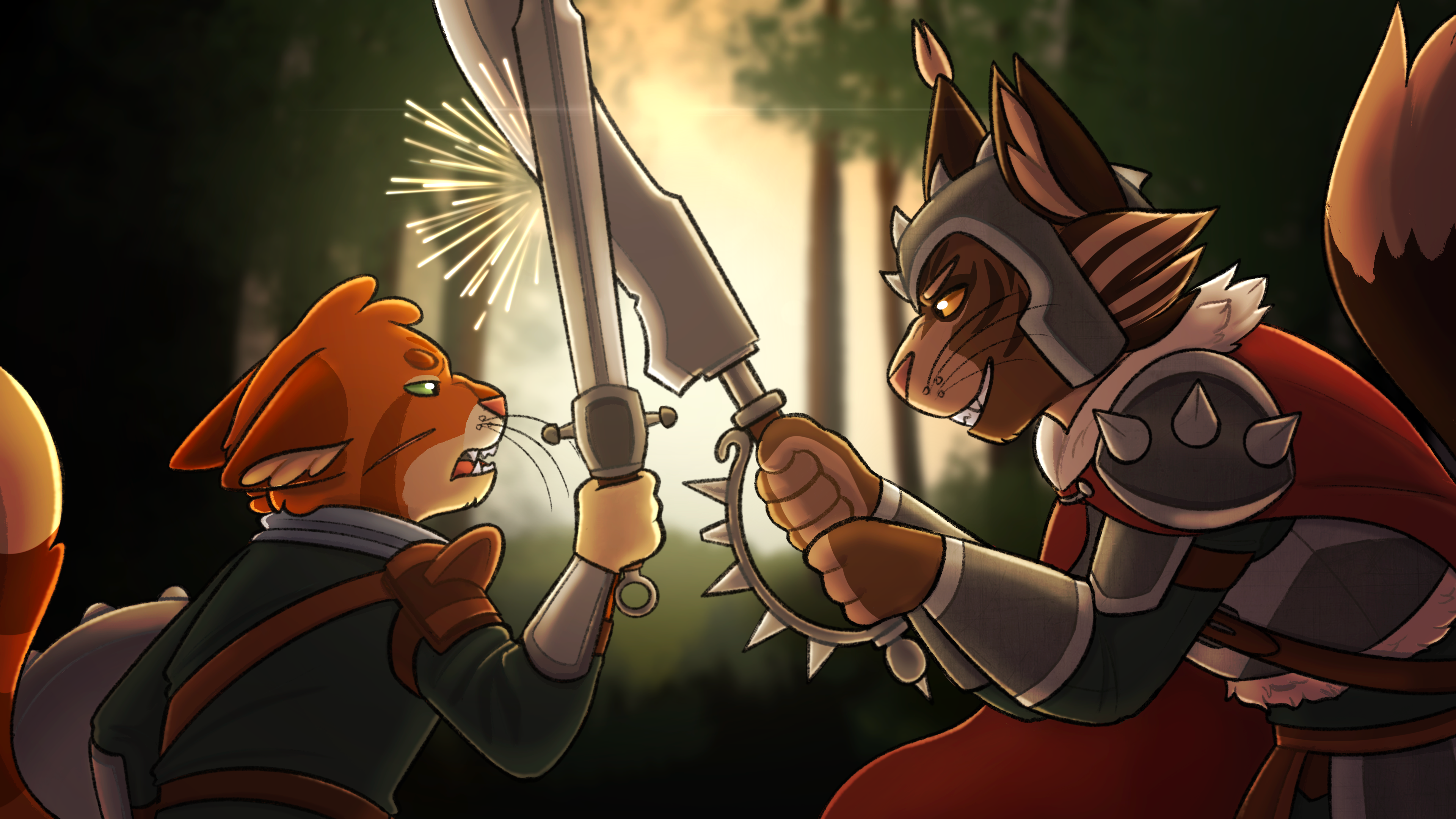 Inktober 2021
A collection of daily drawings done during the month of October in 2021 for the OCtober challenge. All characters belong to me unless otherwise noted.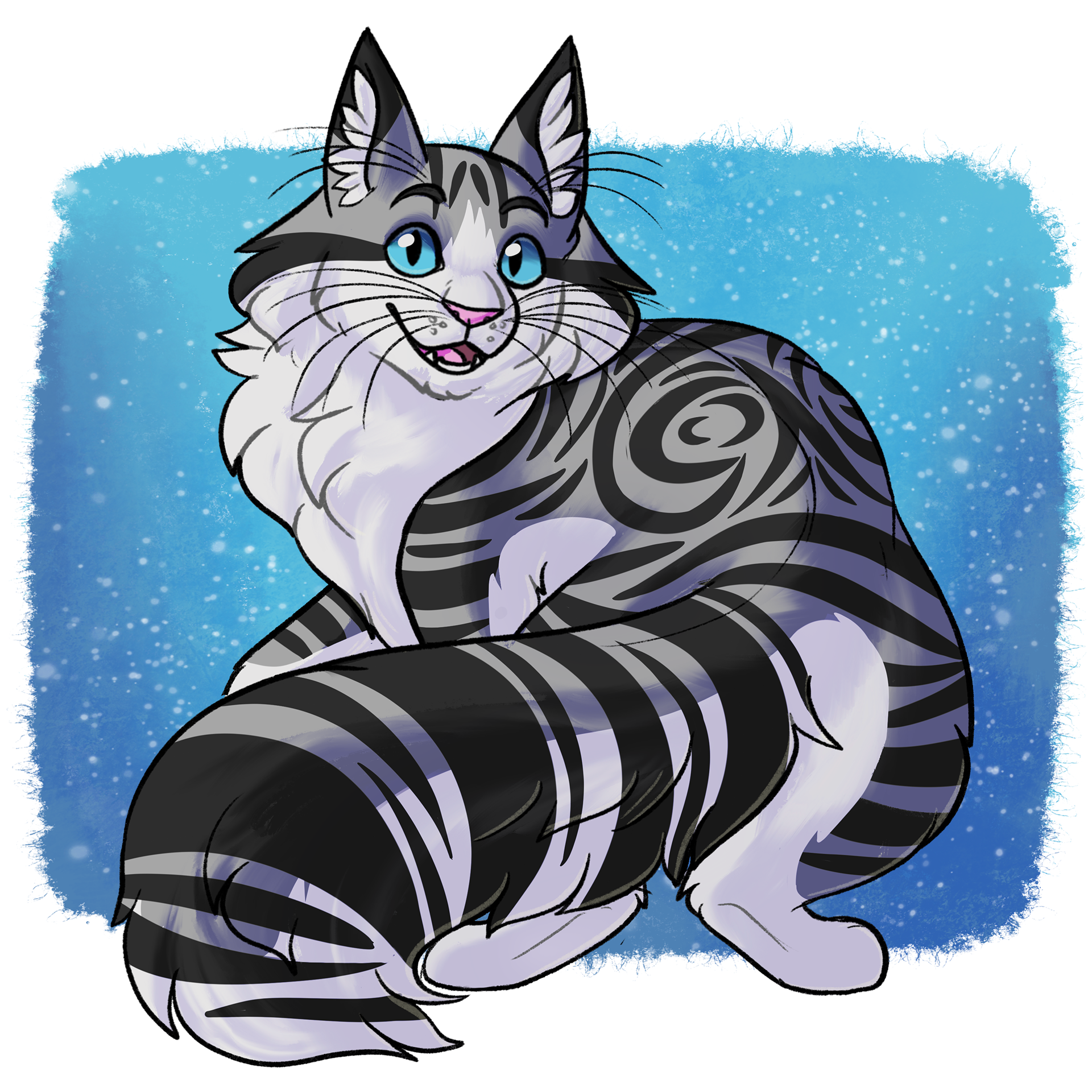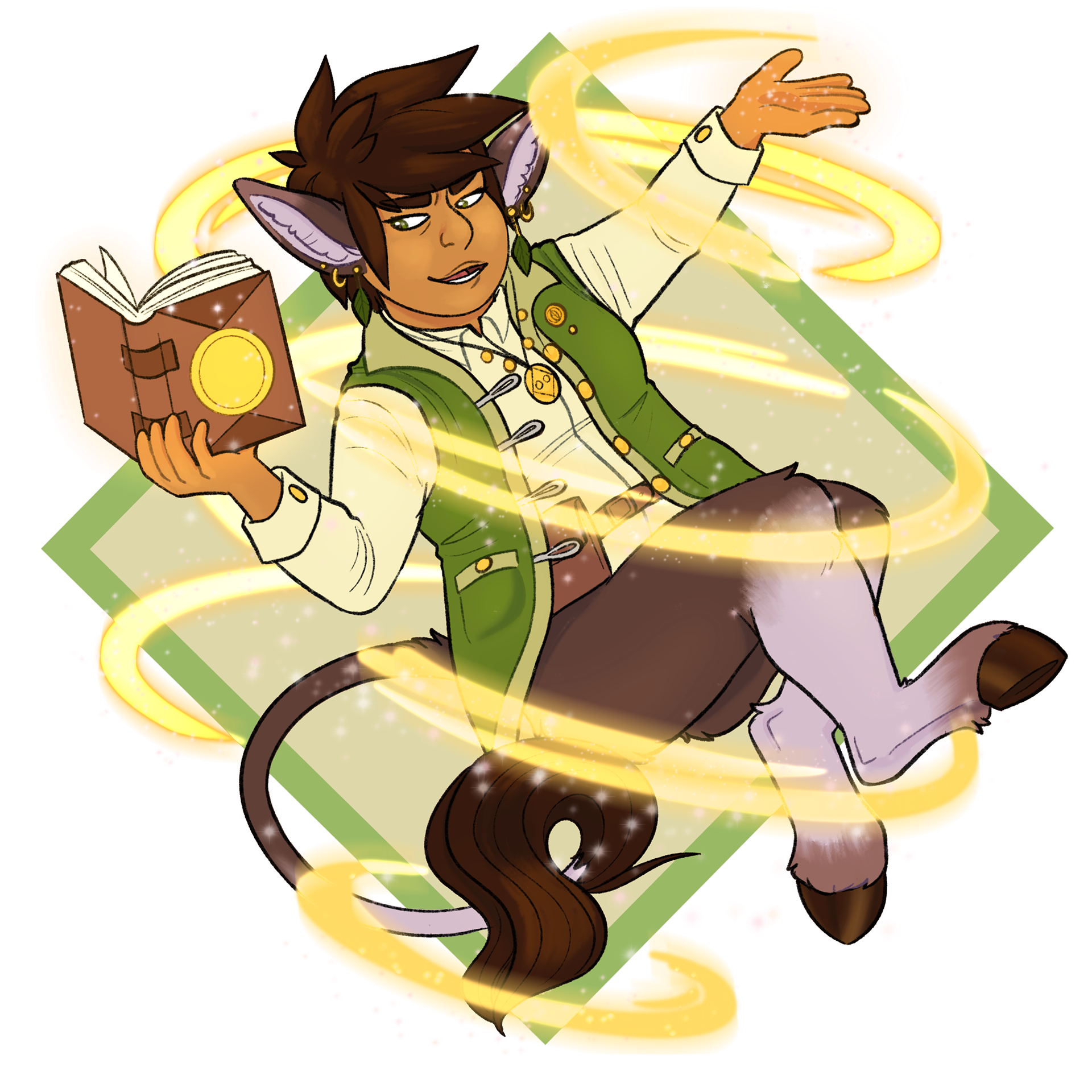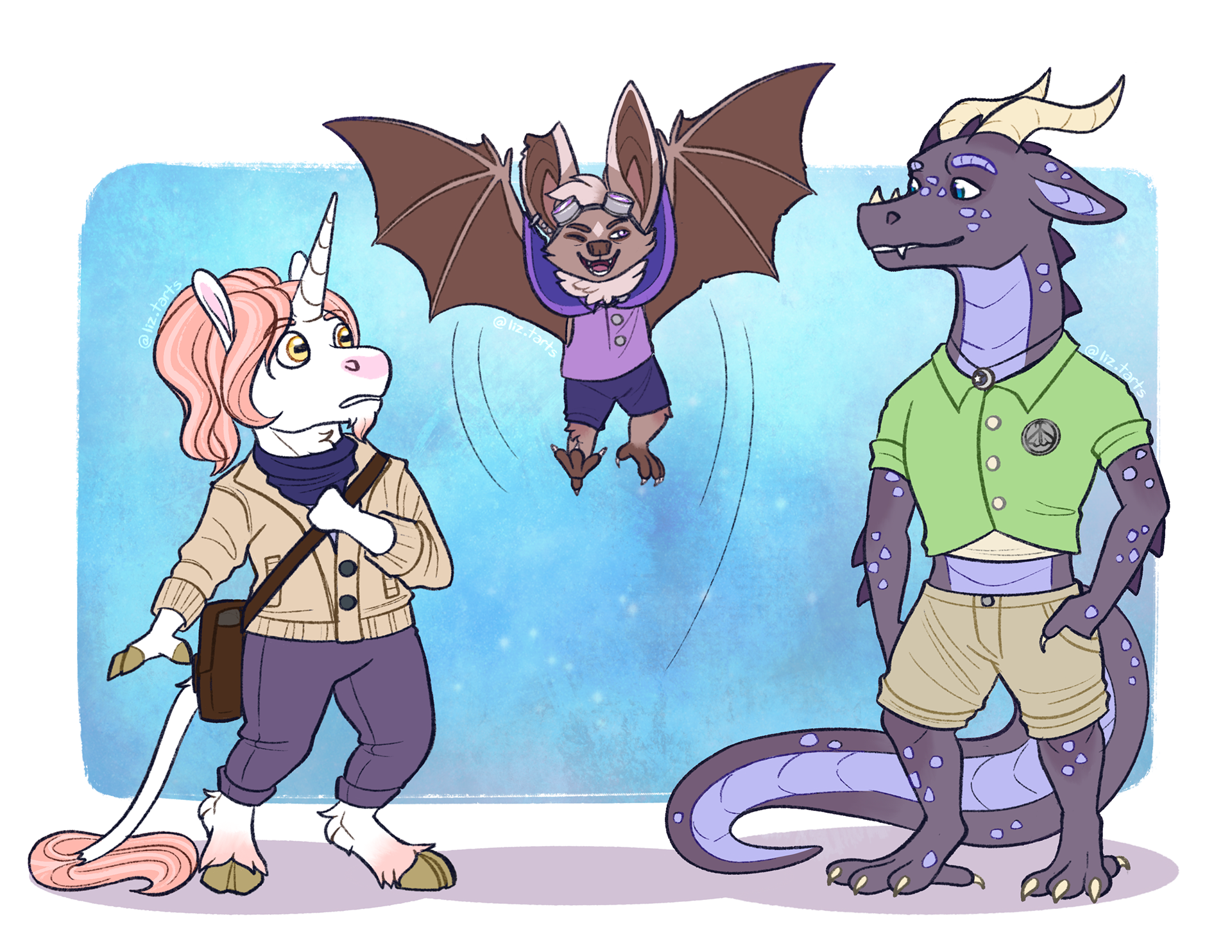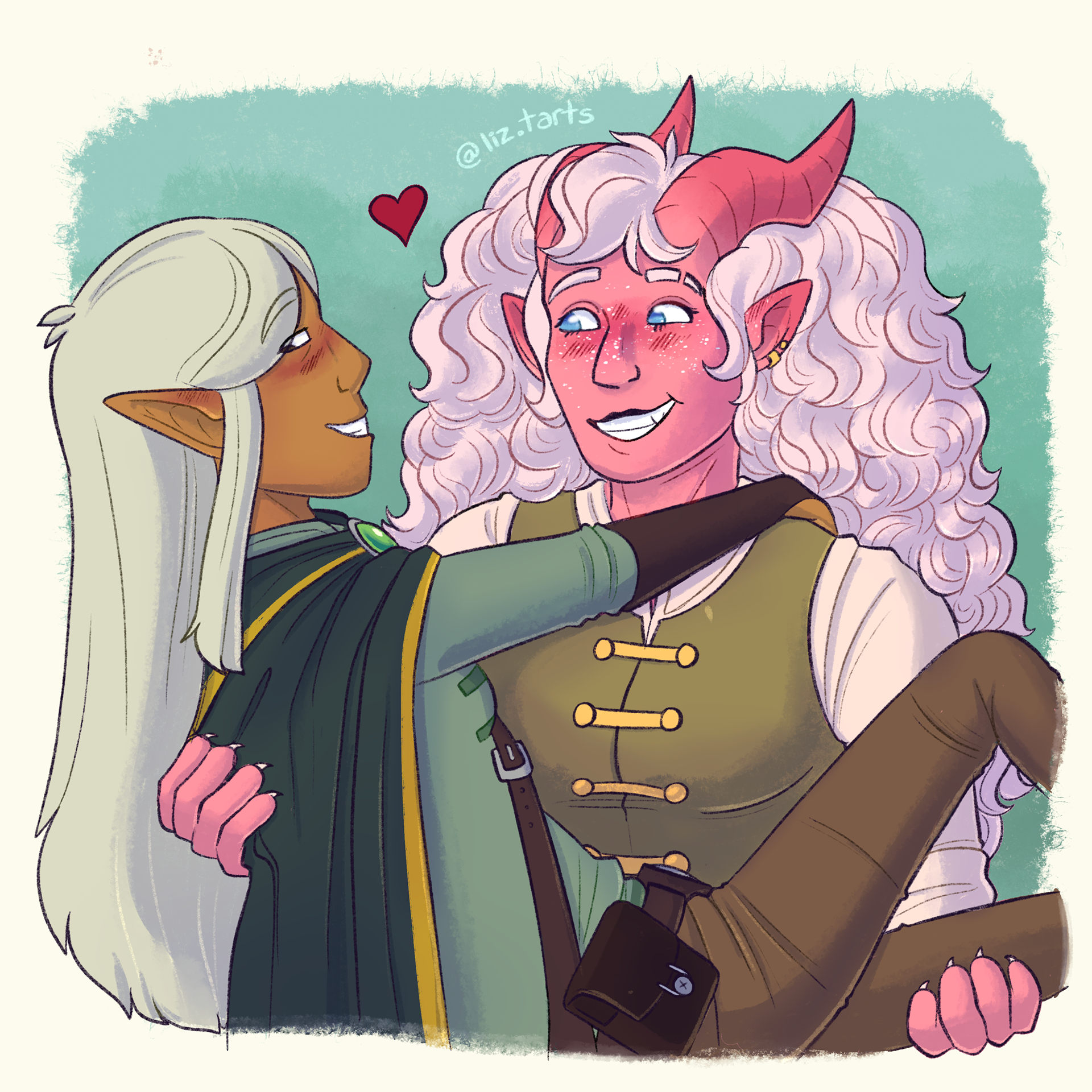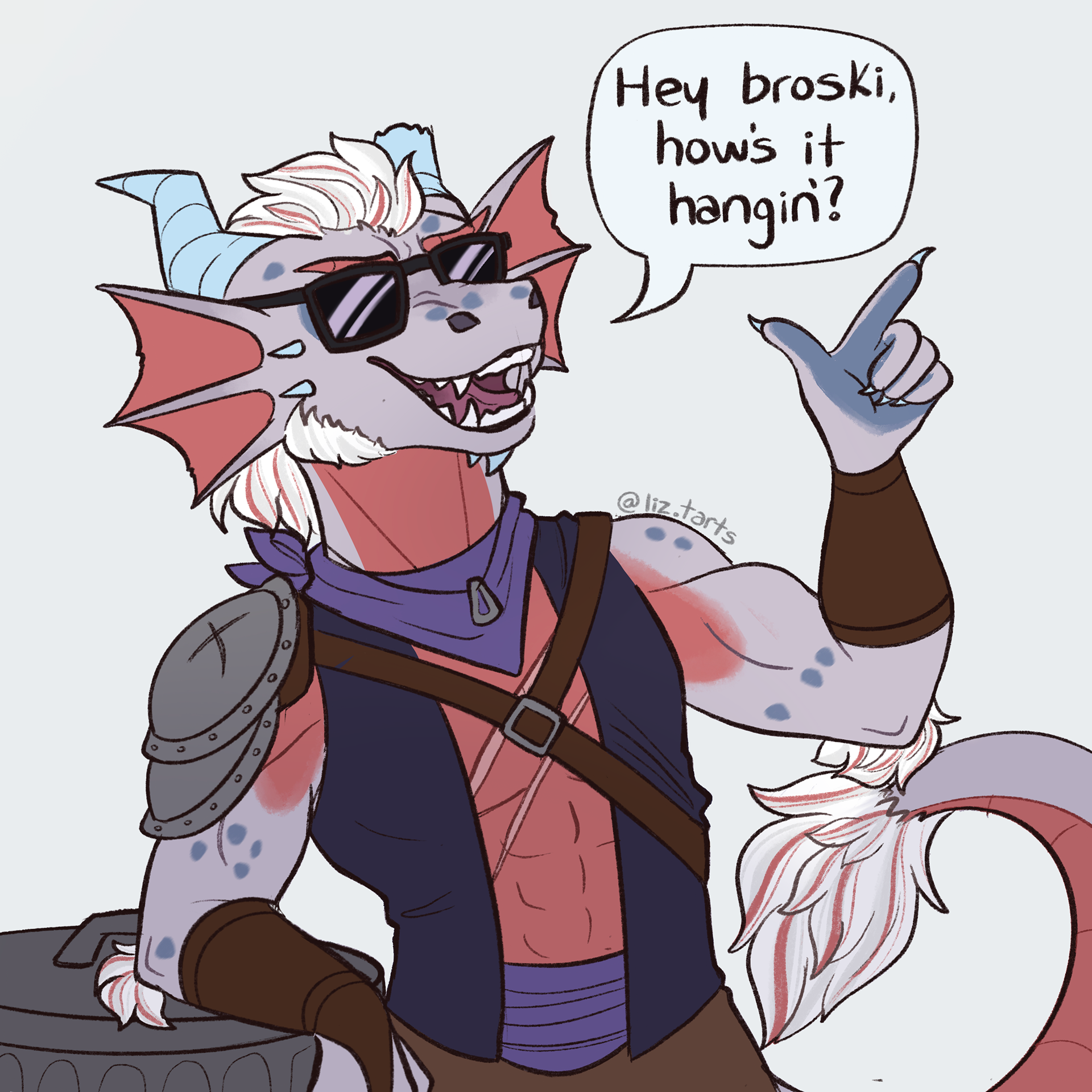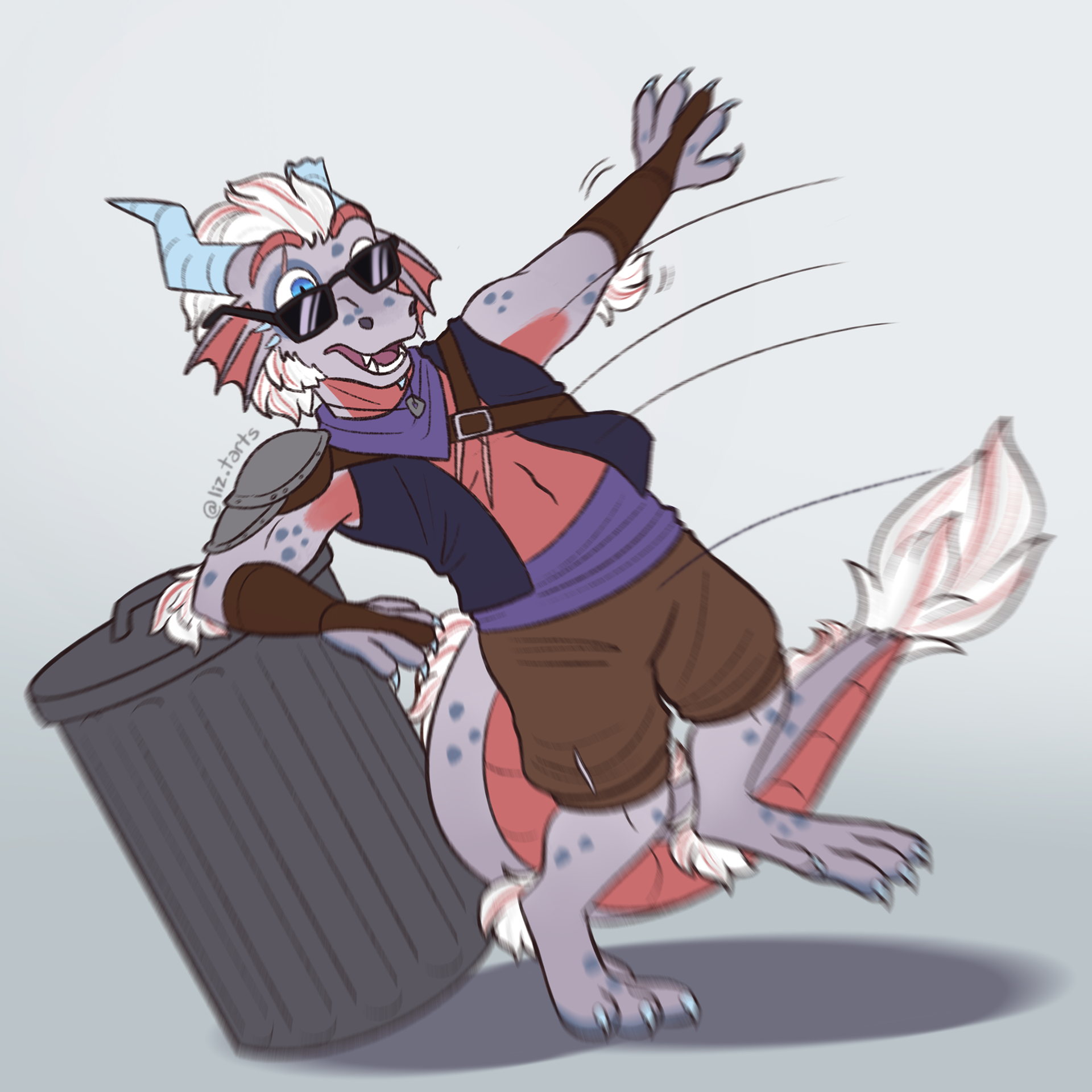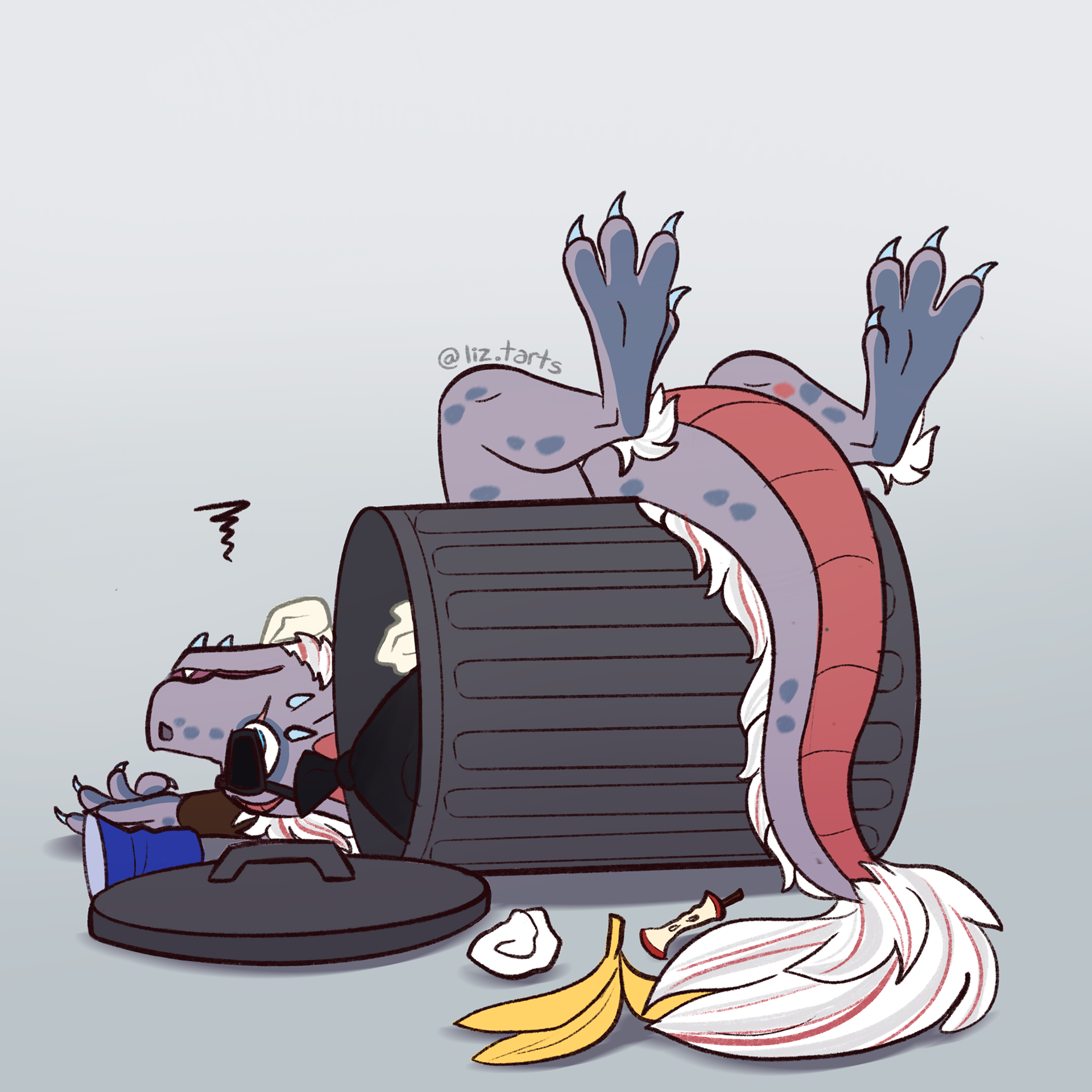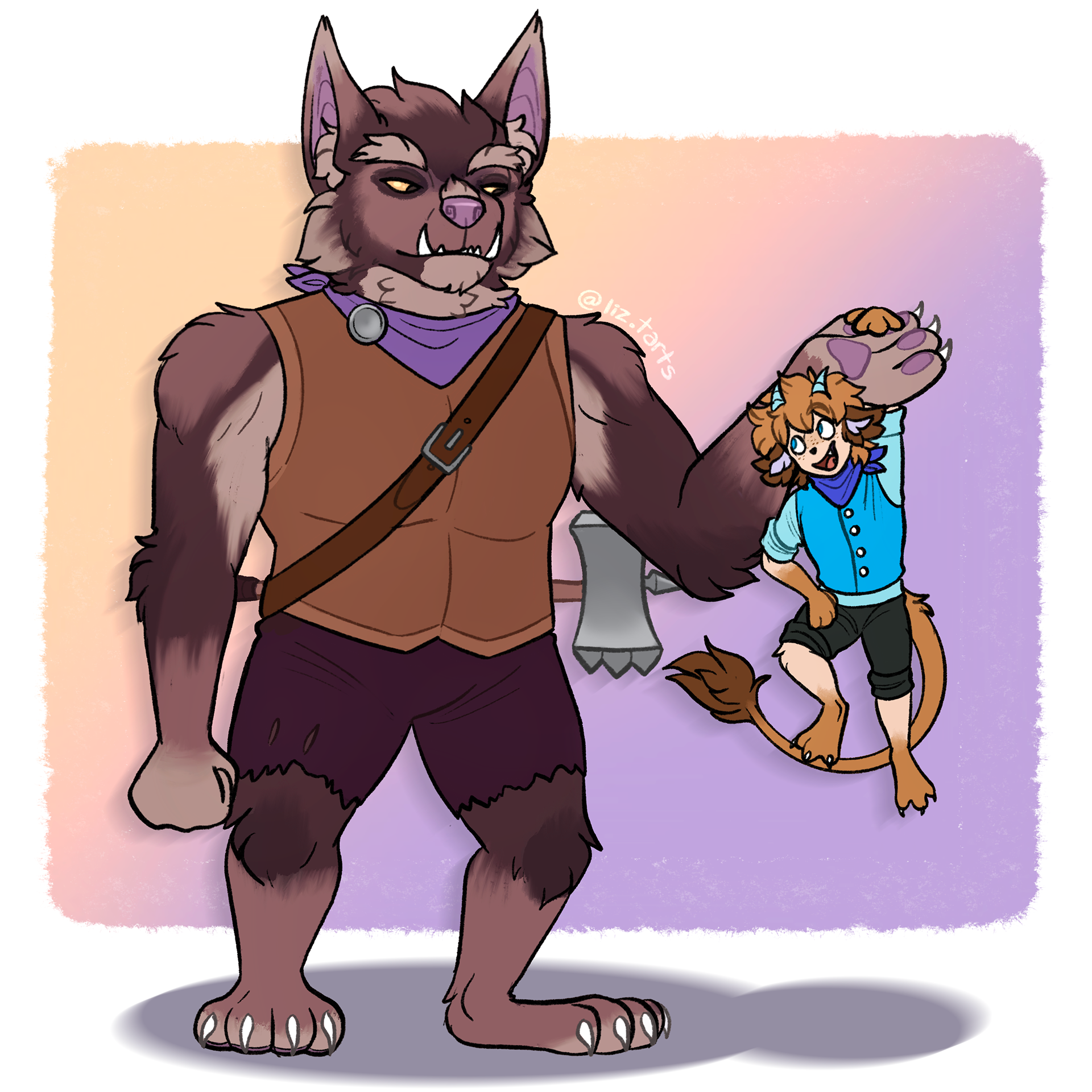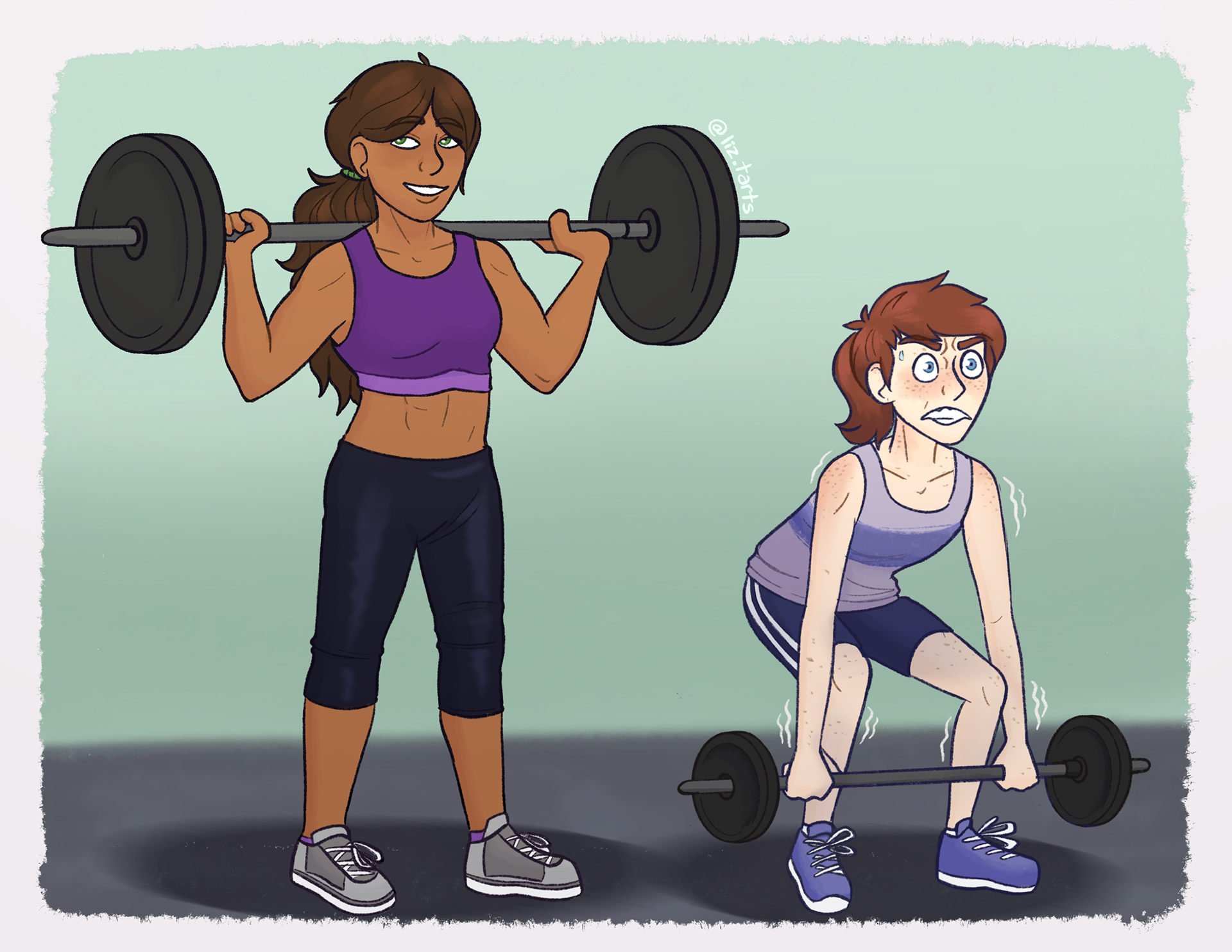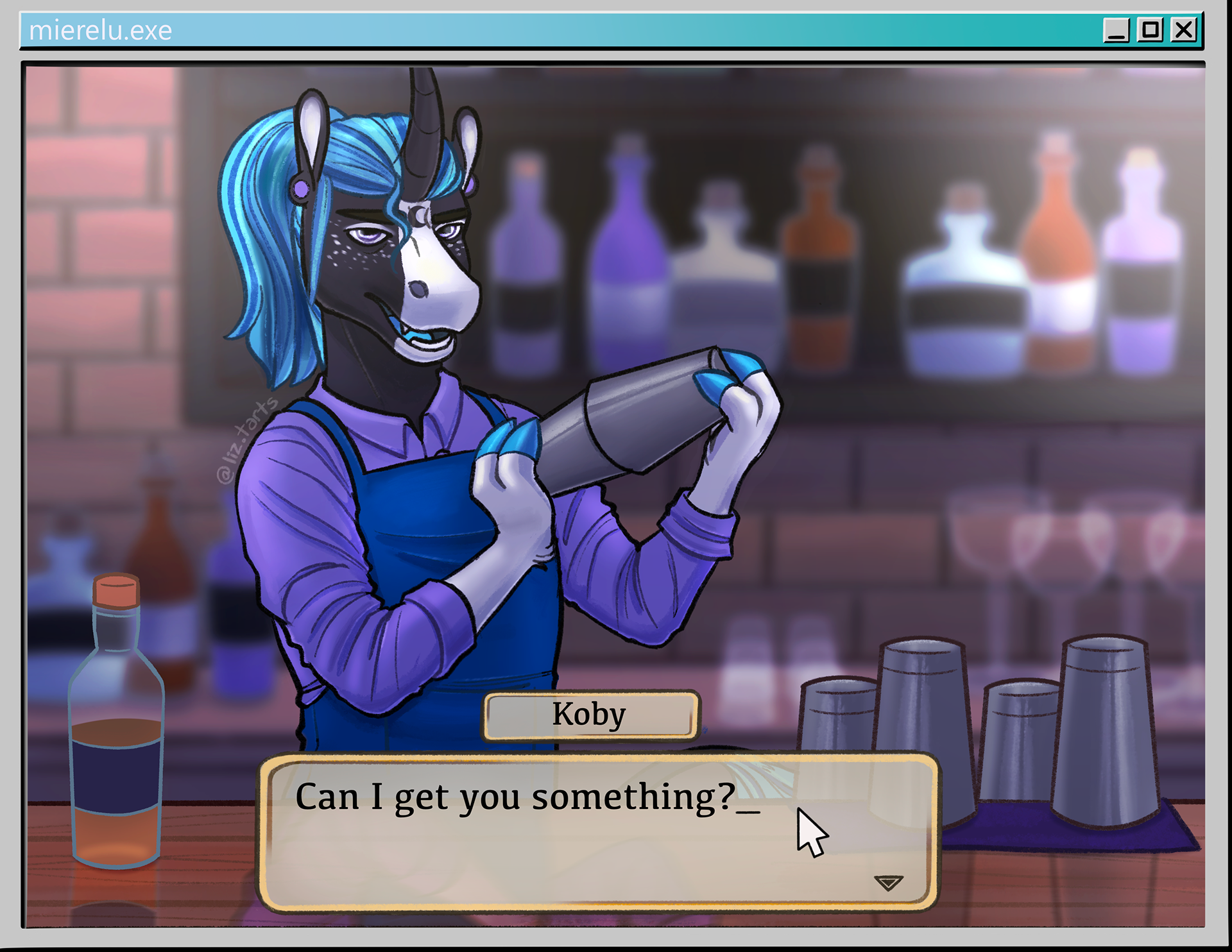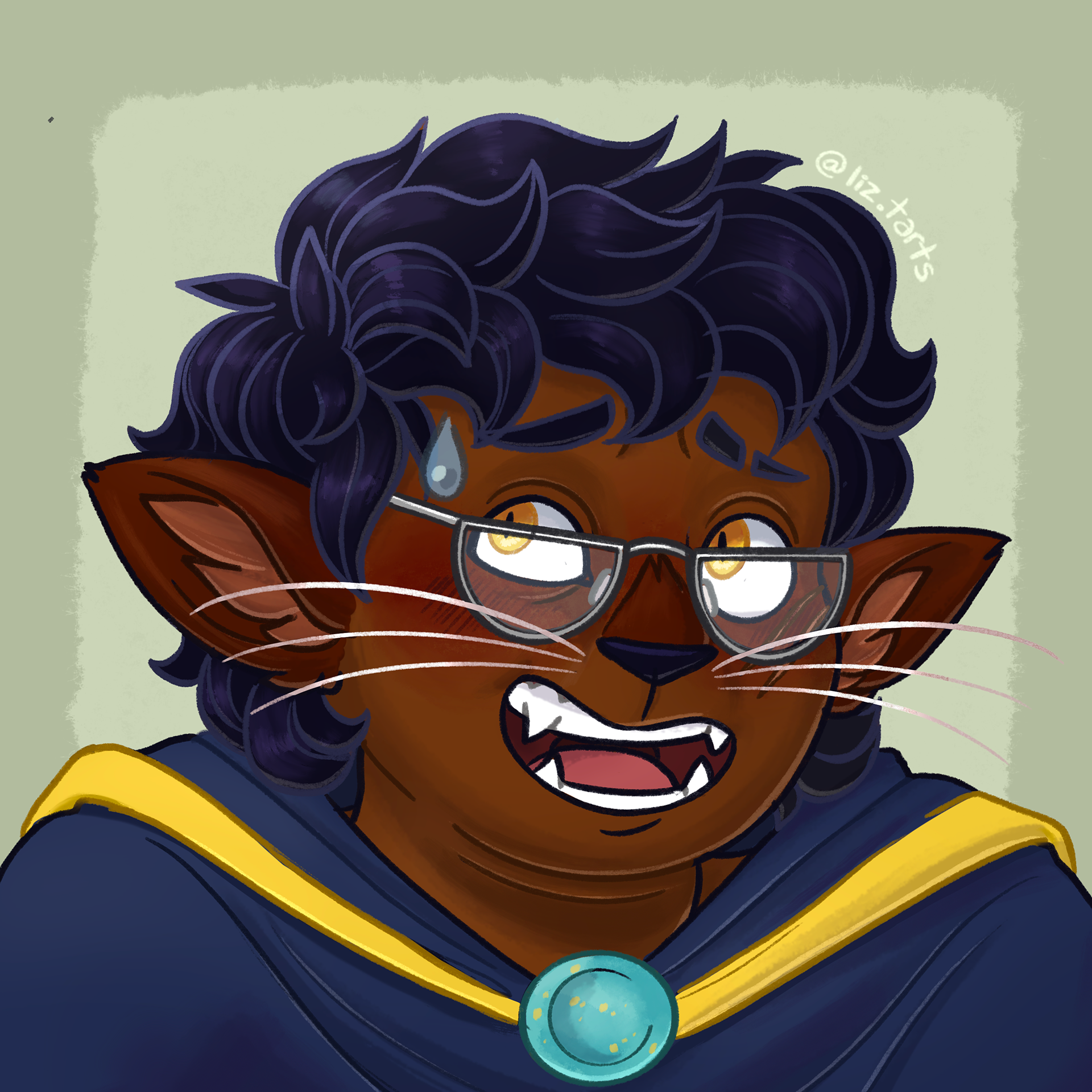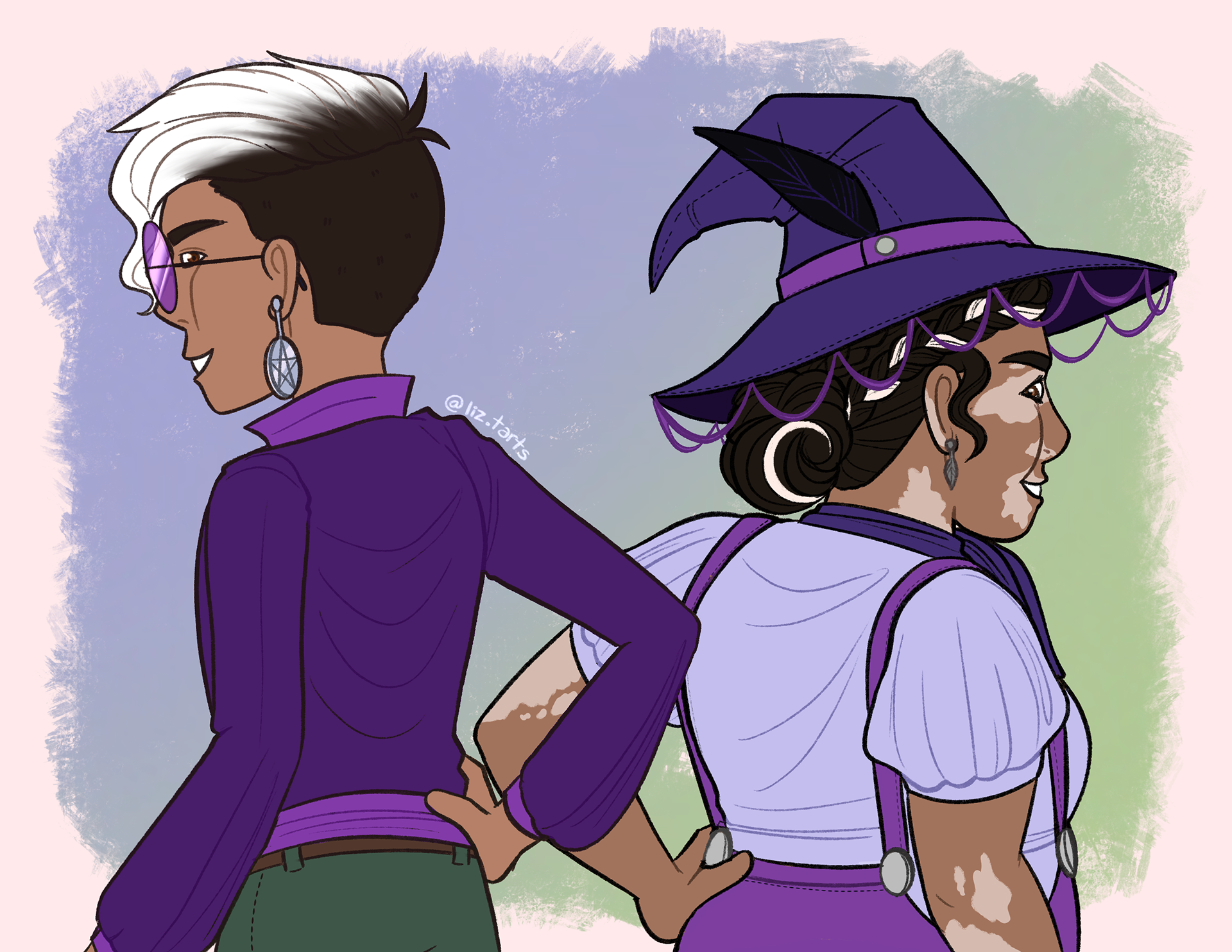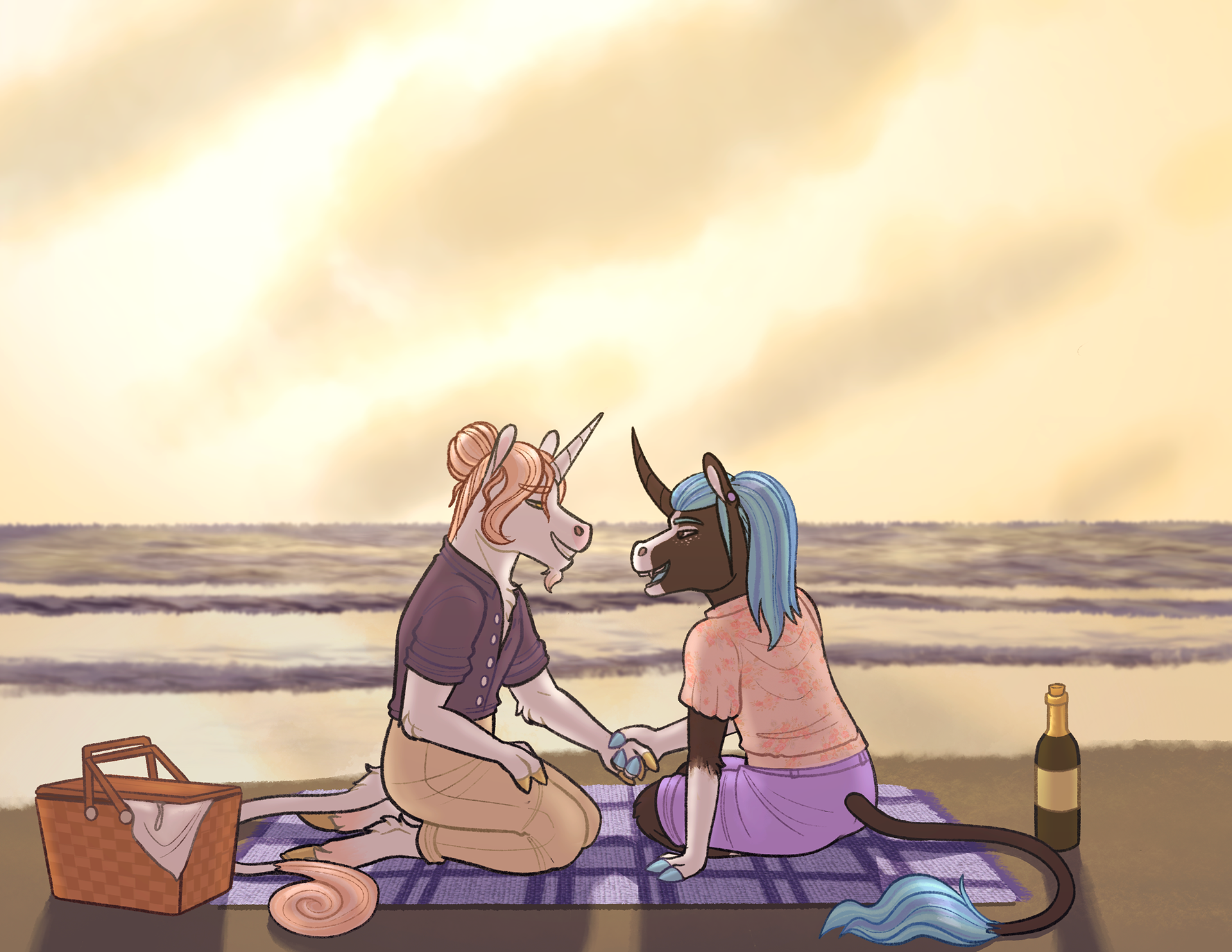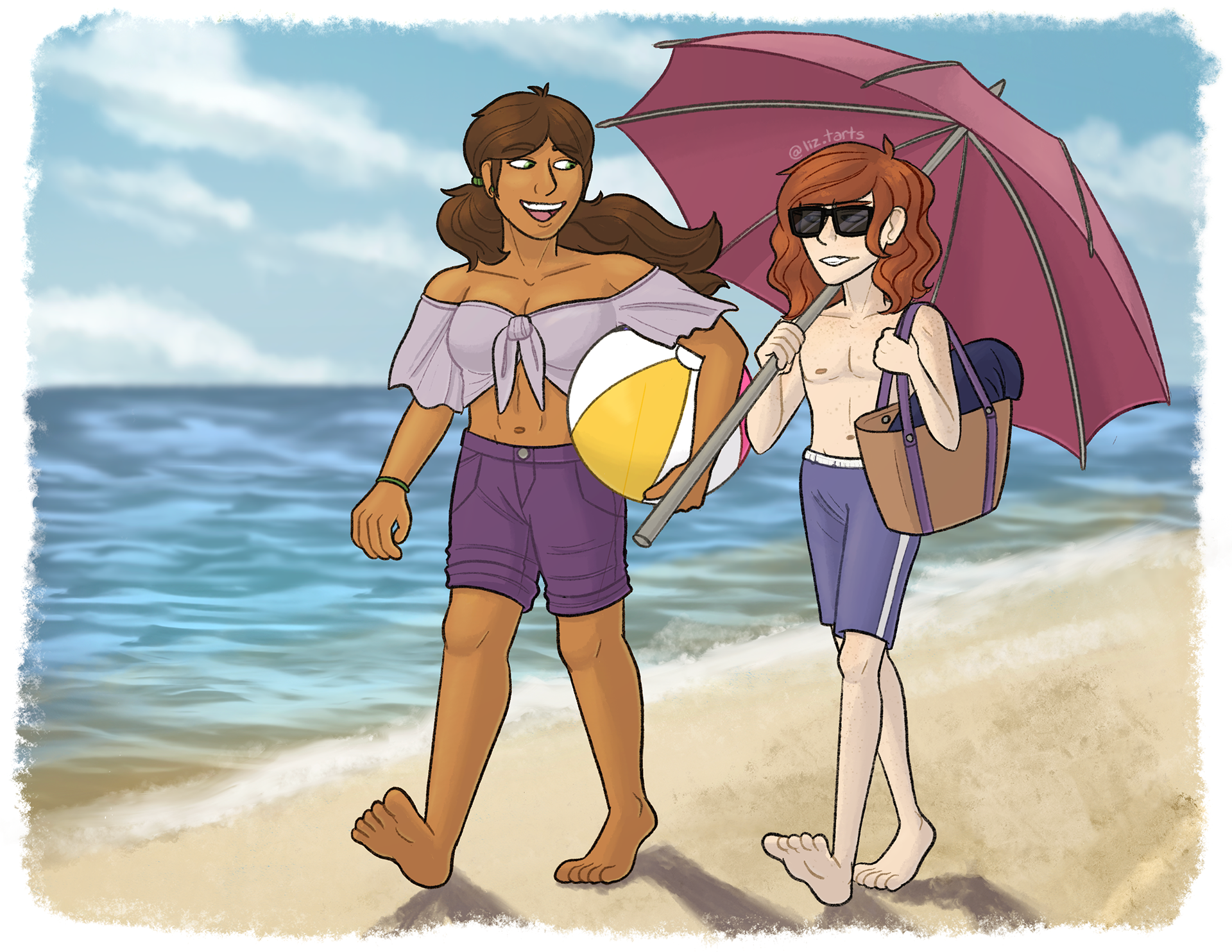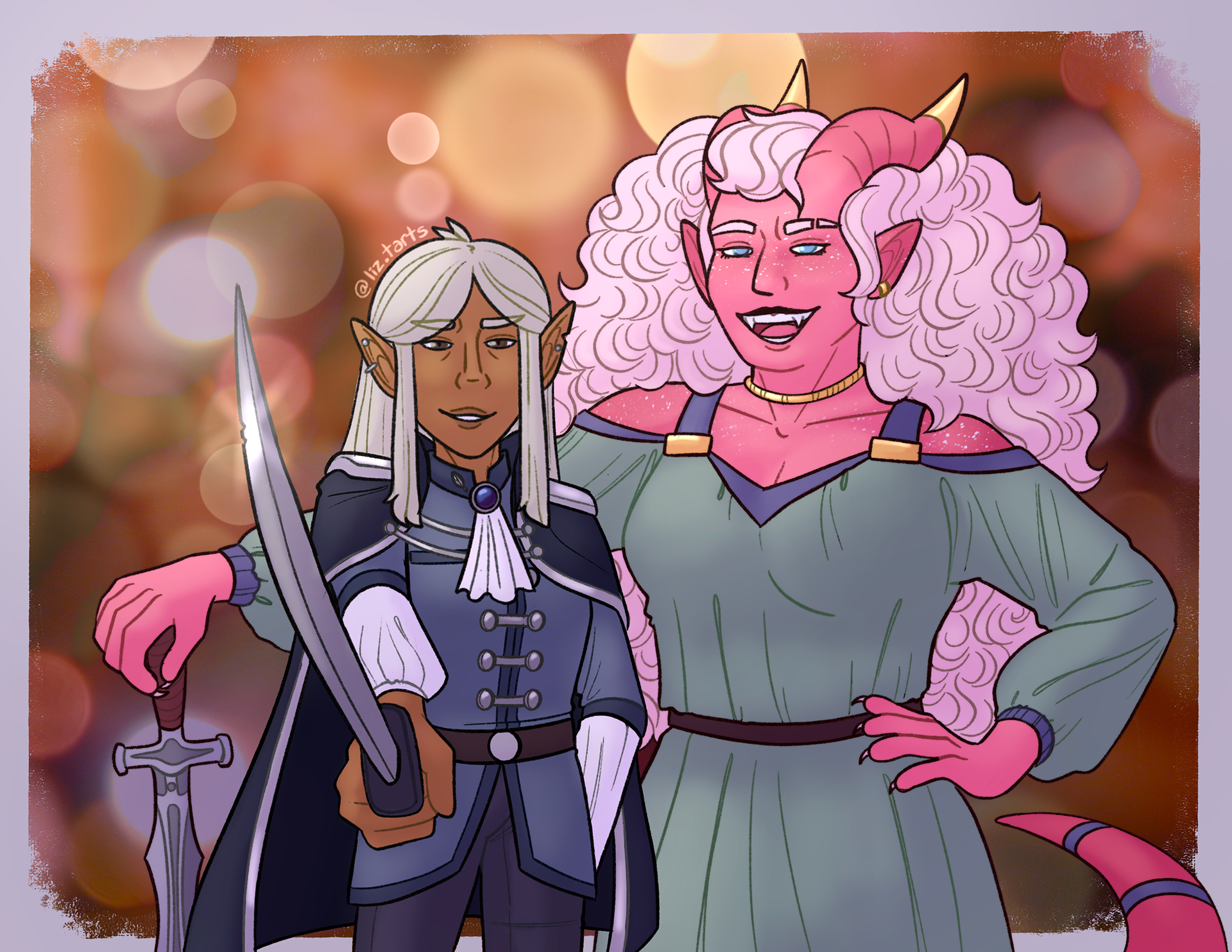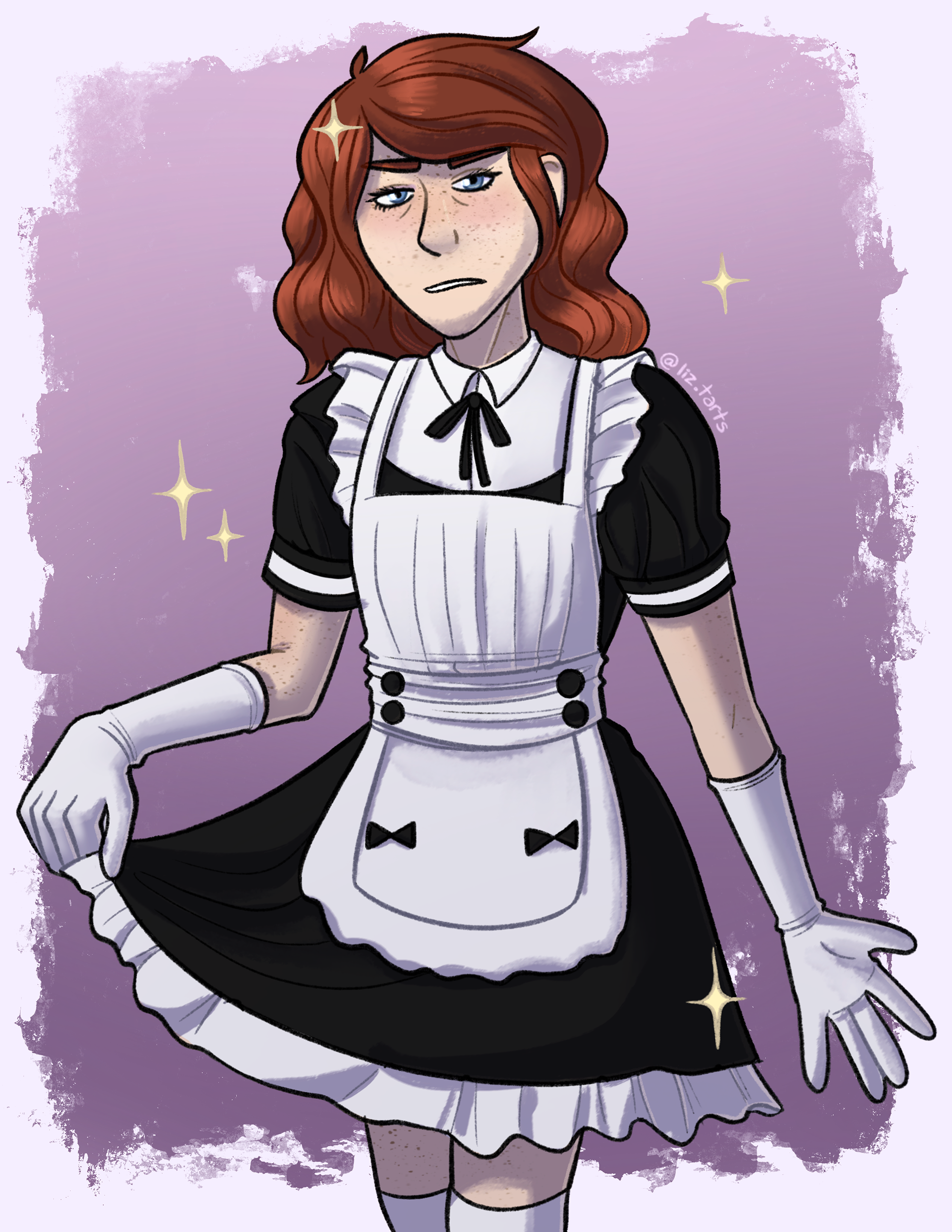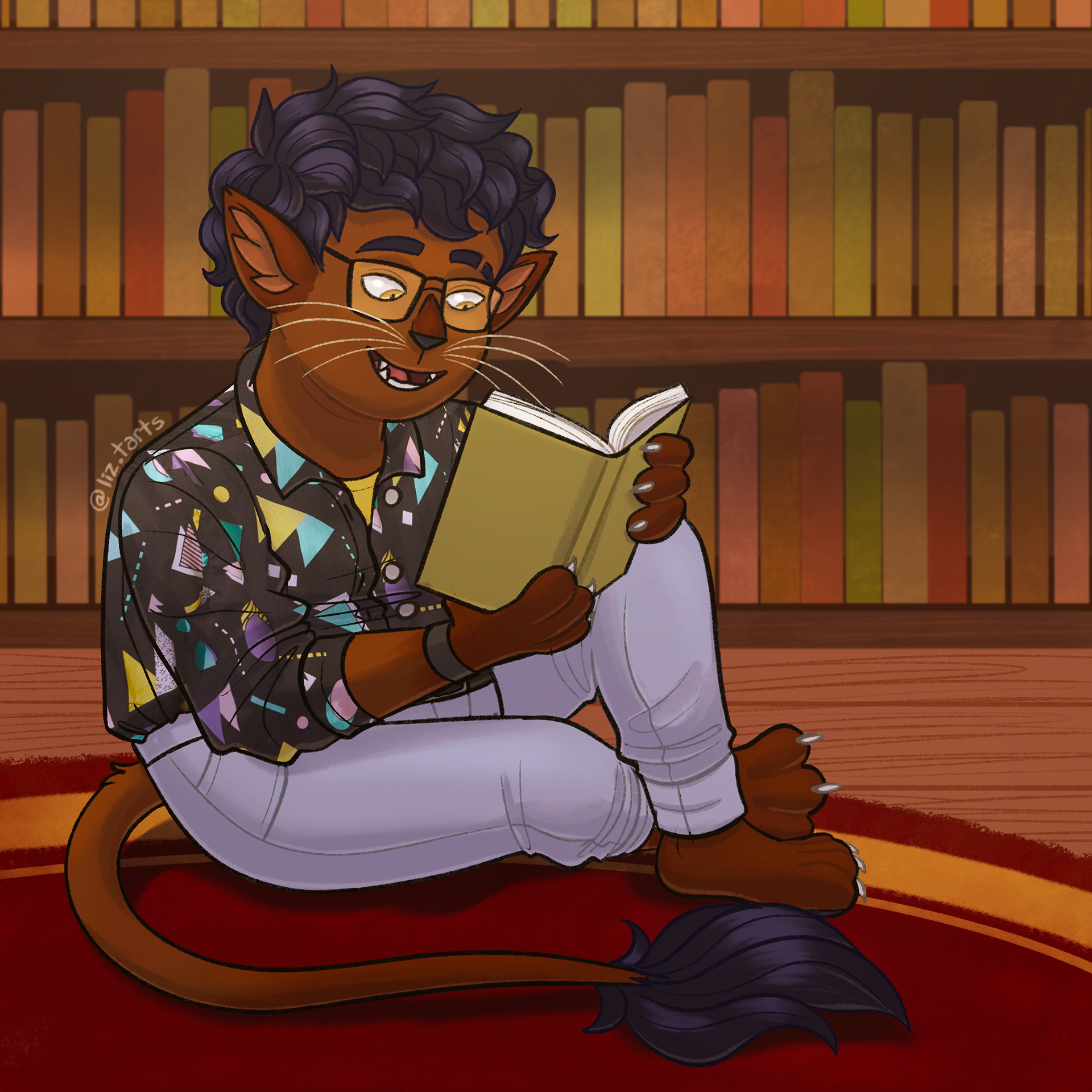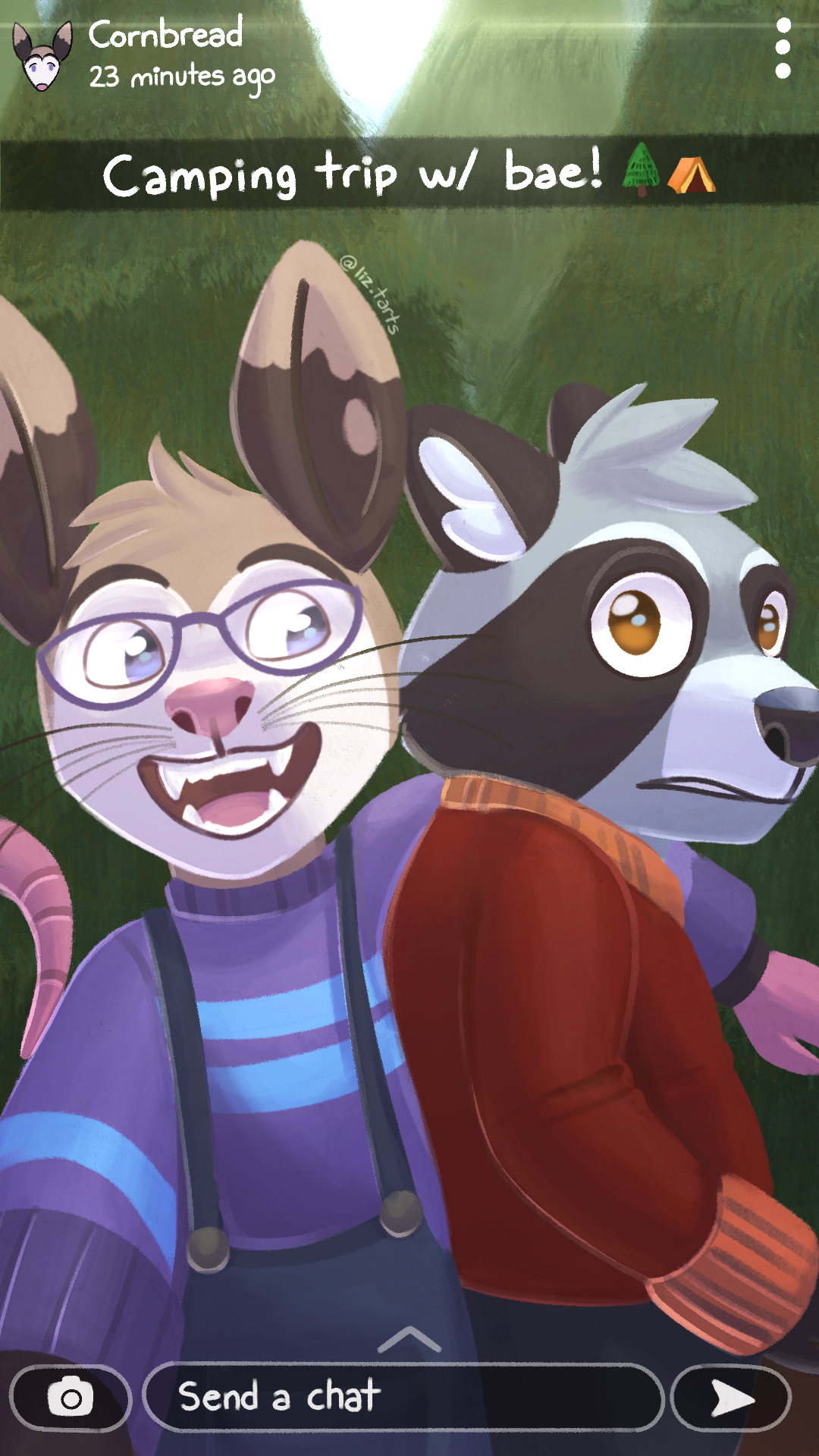 "Seasons" Credits Images

Credits images created for my senior thesis film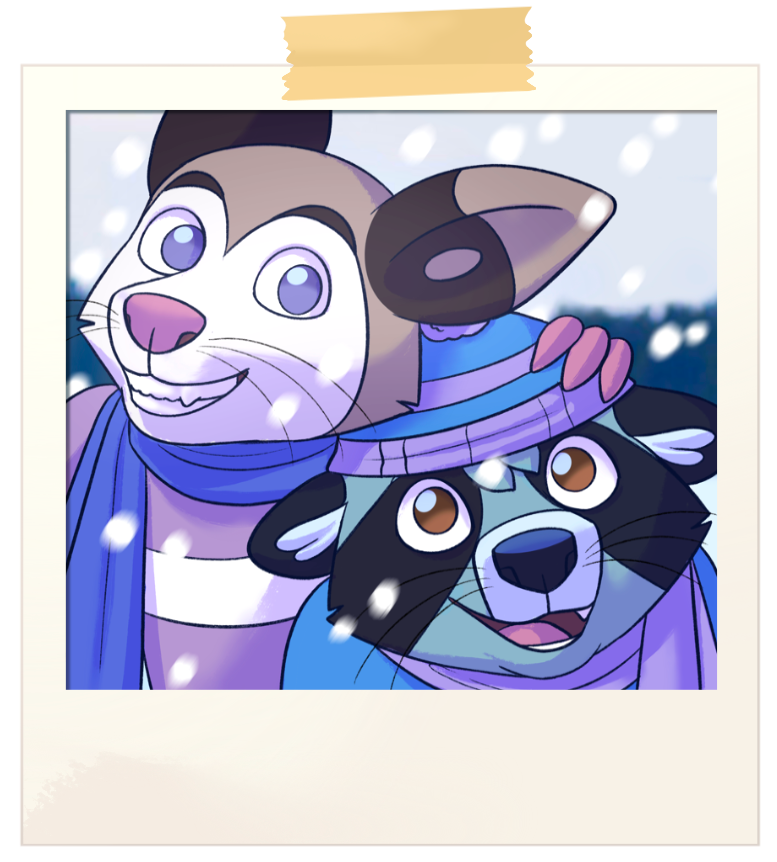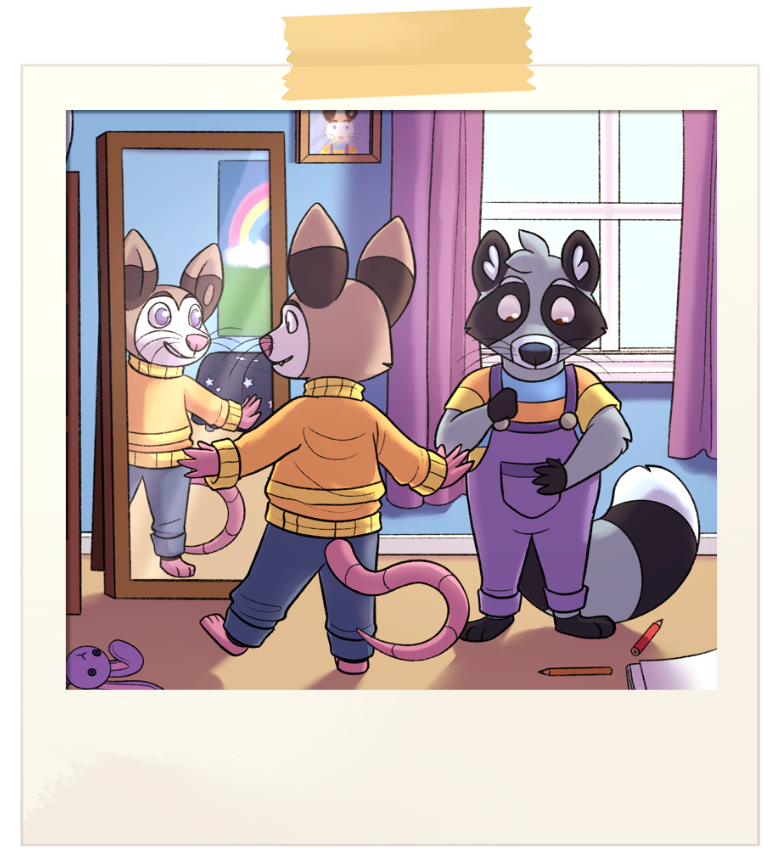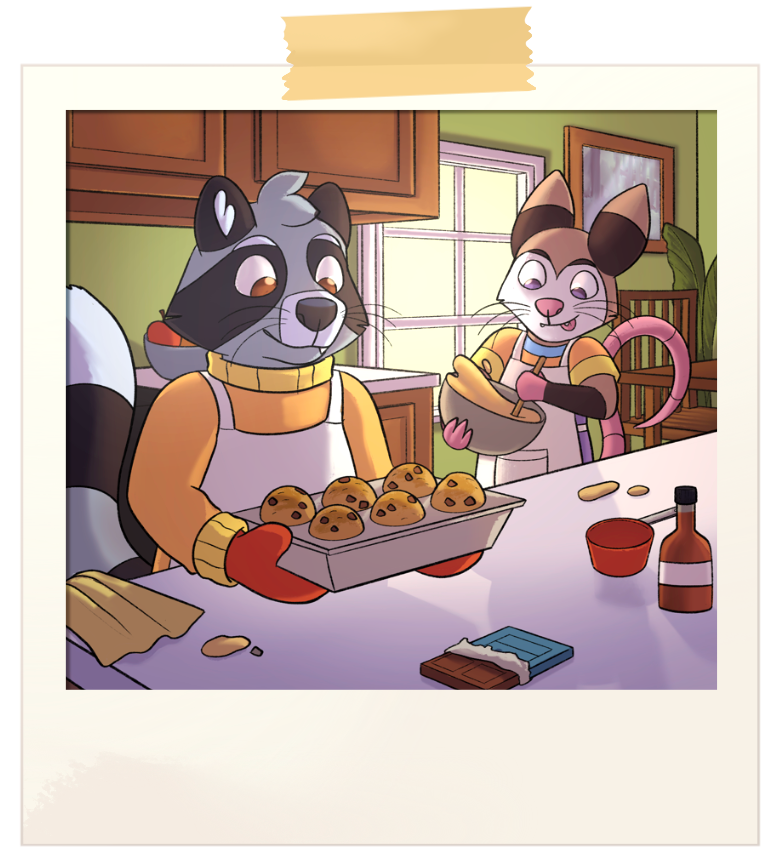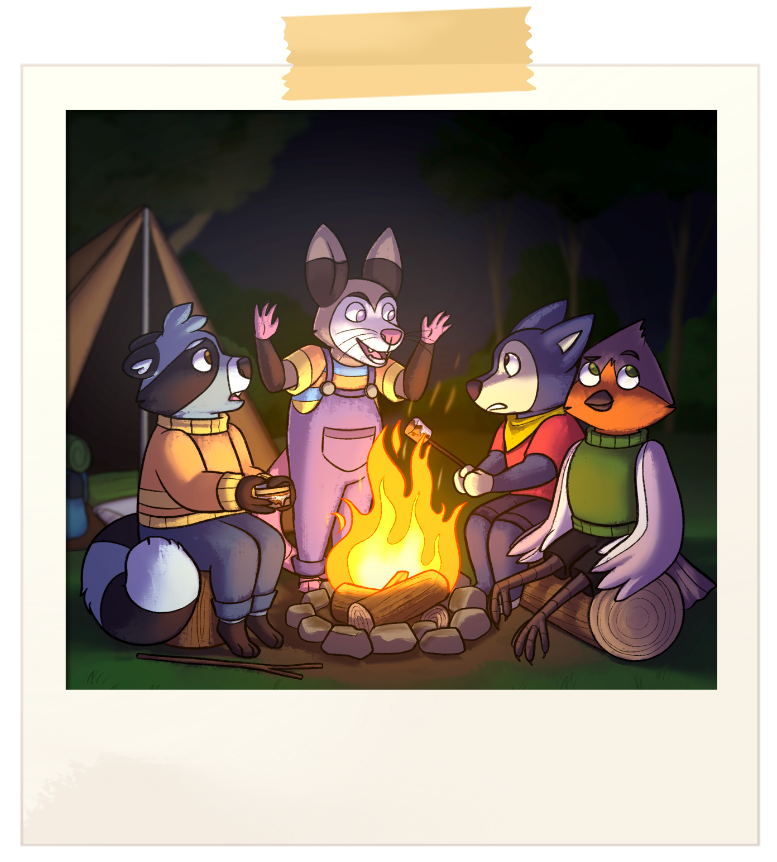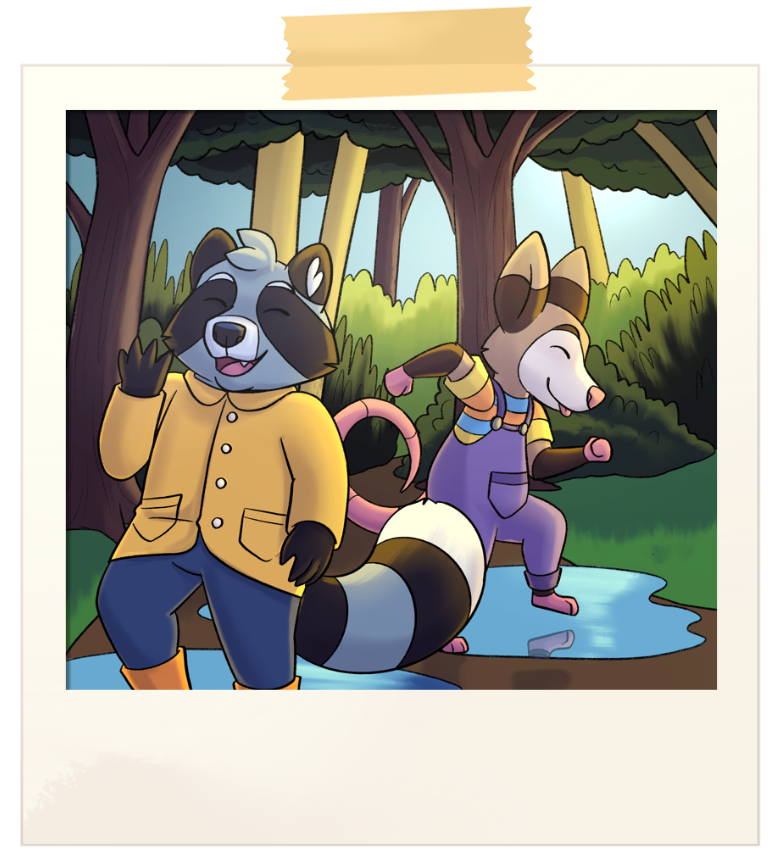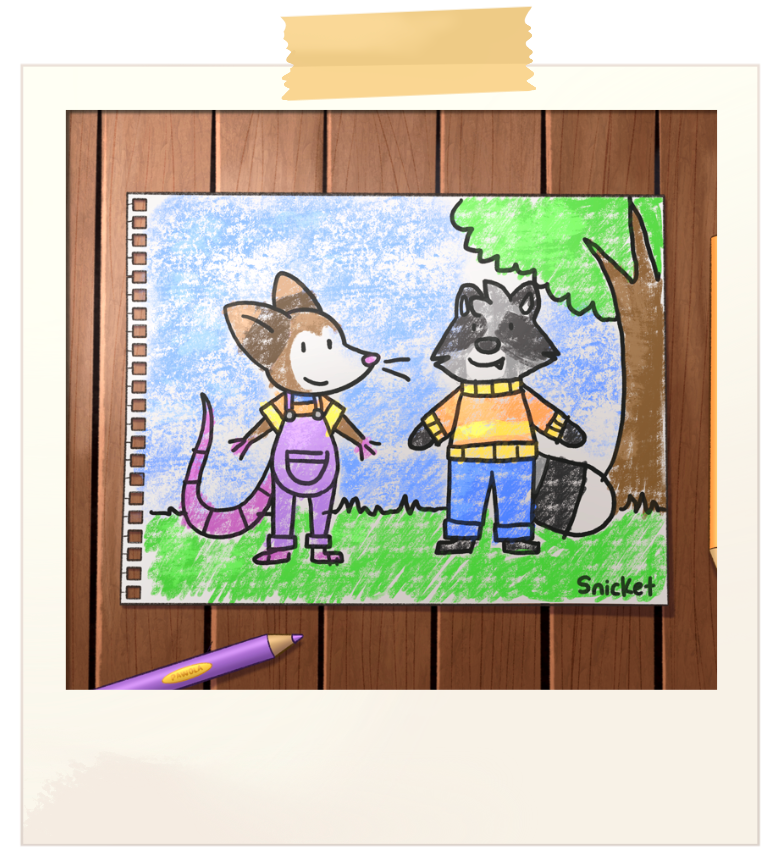 3D Artwork

My 3D design and animation projects, modeled/animated in Autodesk Maya and colored in Adobe Substance Painter
Art Fight 2019-2022

A collection of "attacks" done for the annual Art Fight competition. All characters shown belong to their respectively noted owners.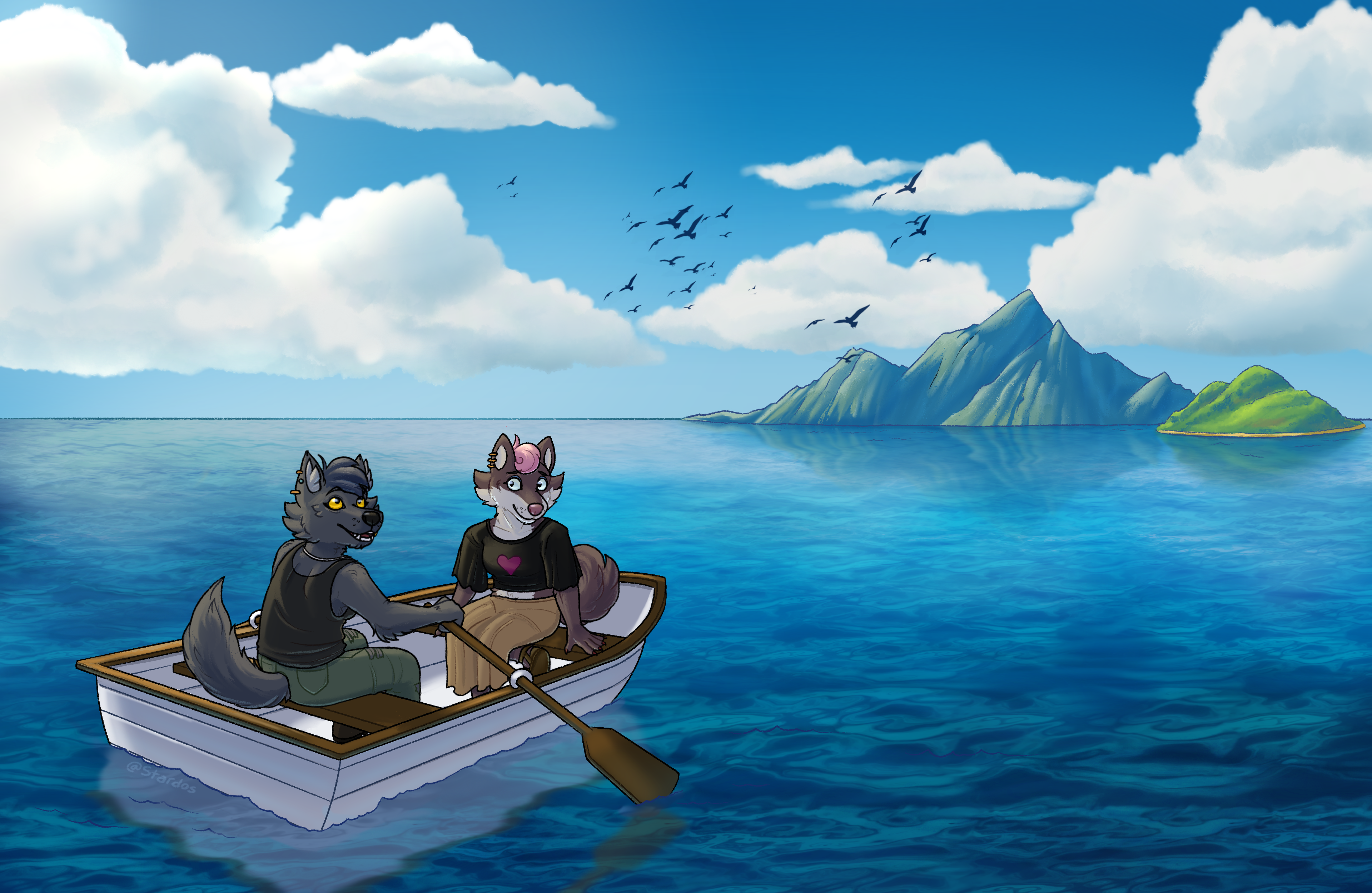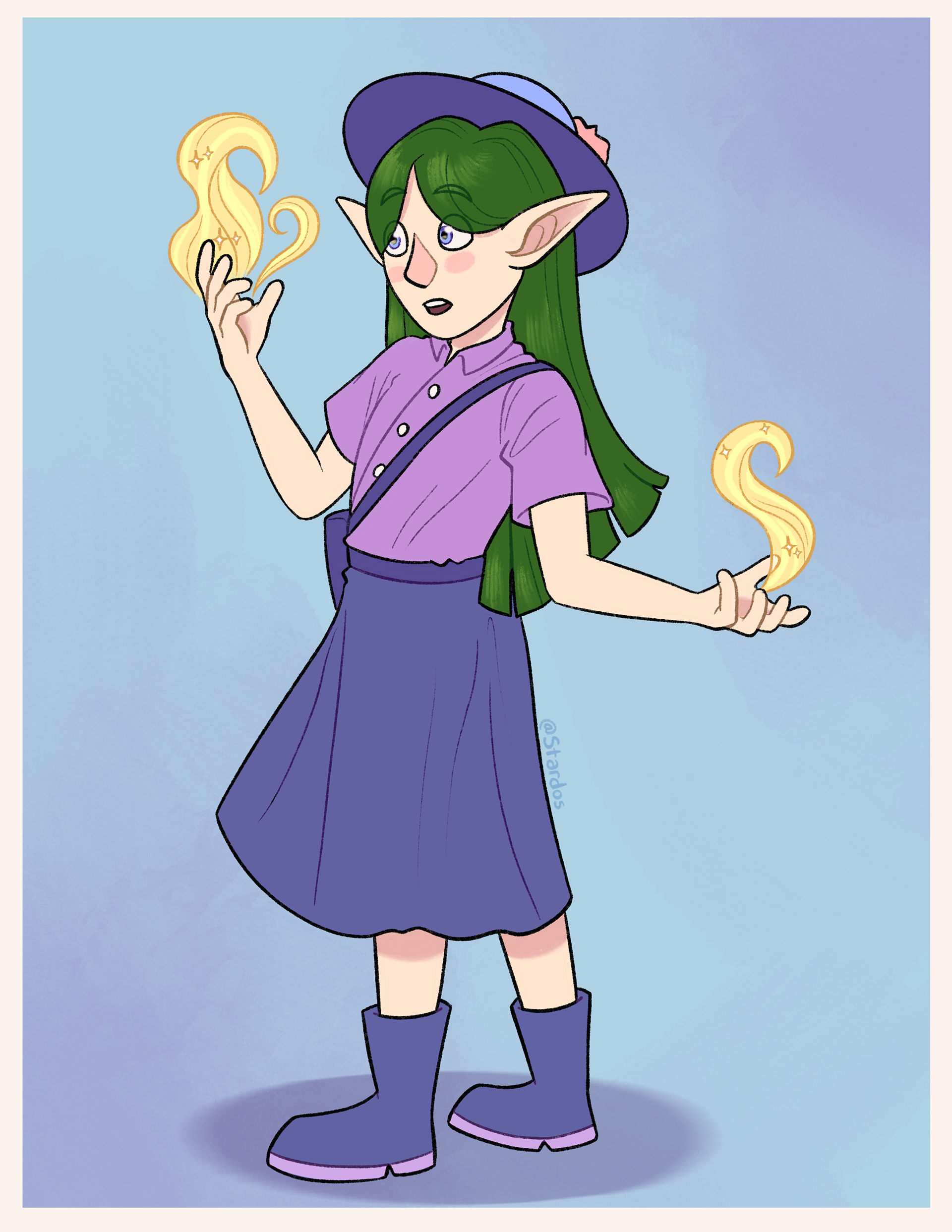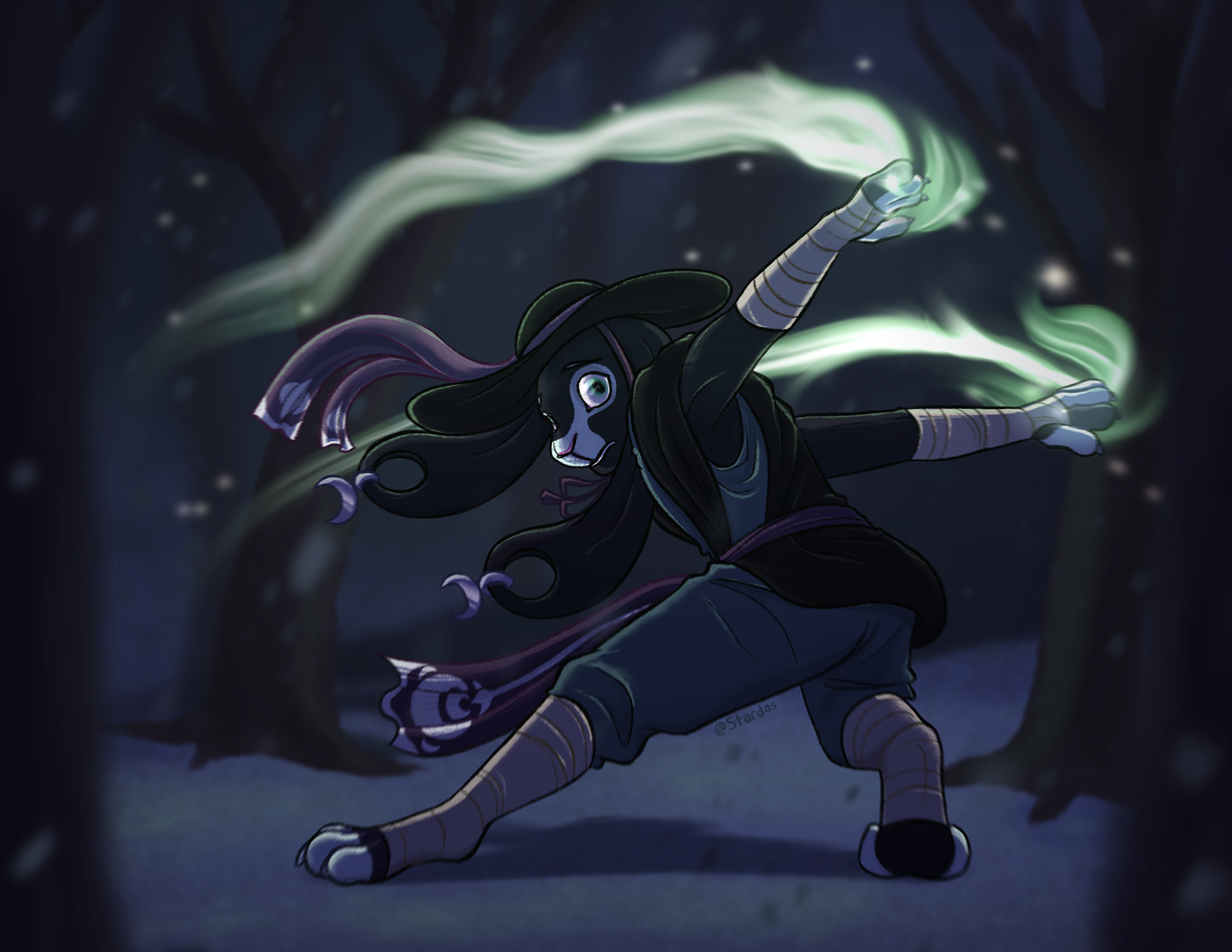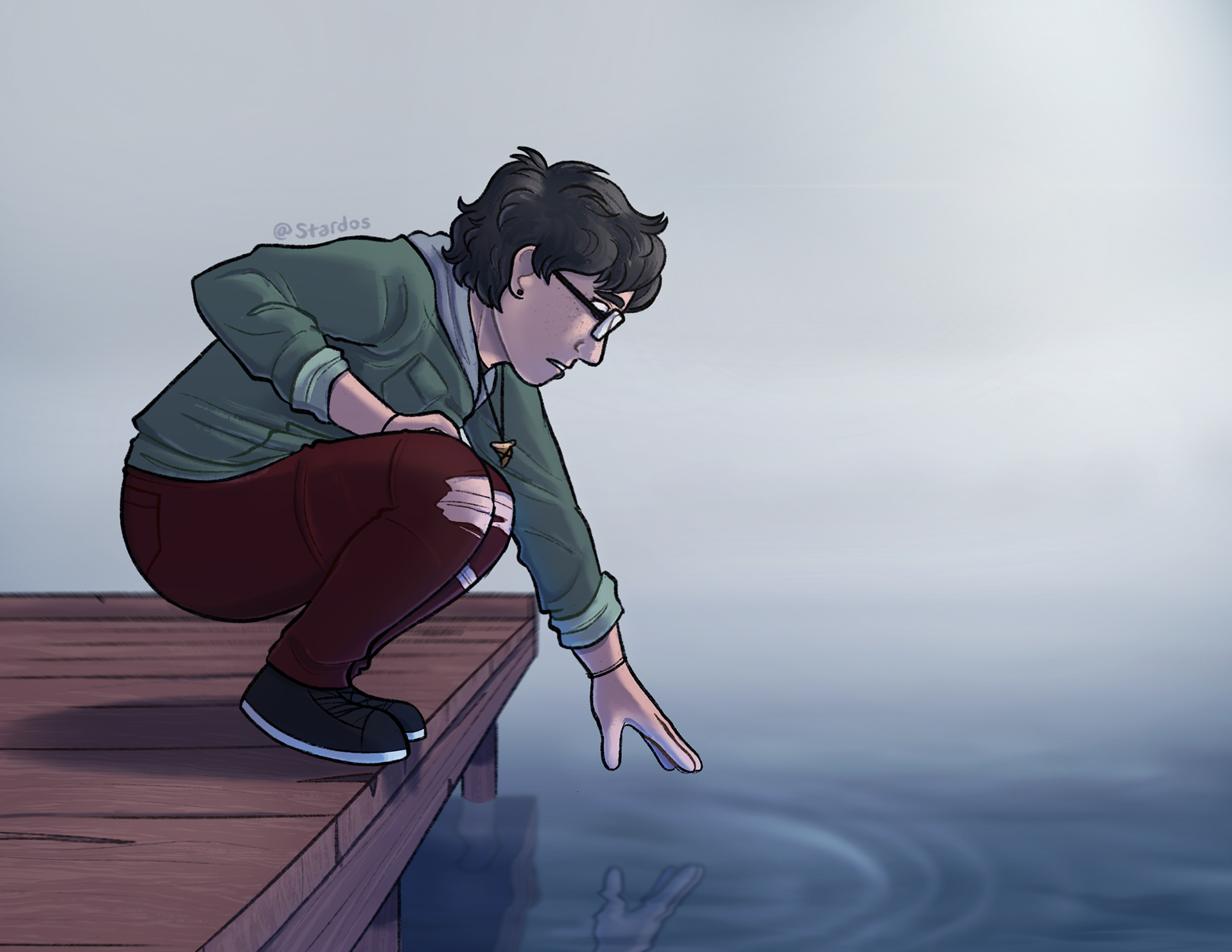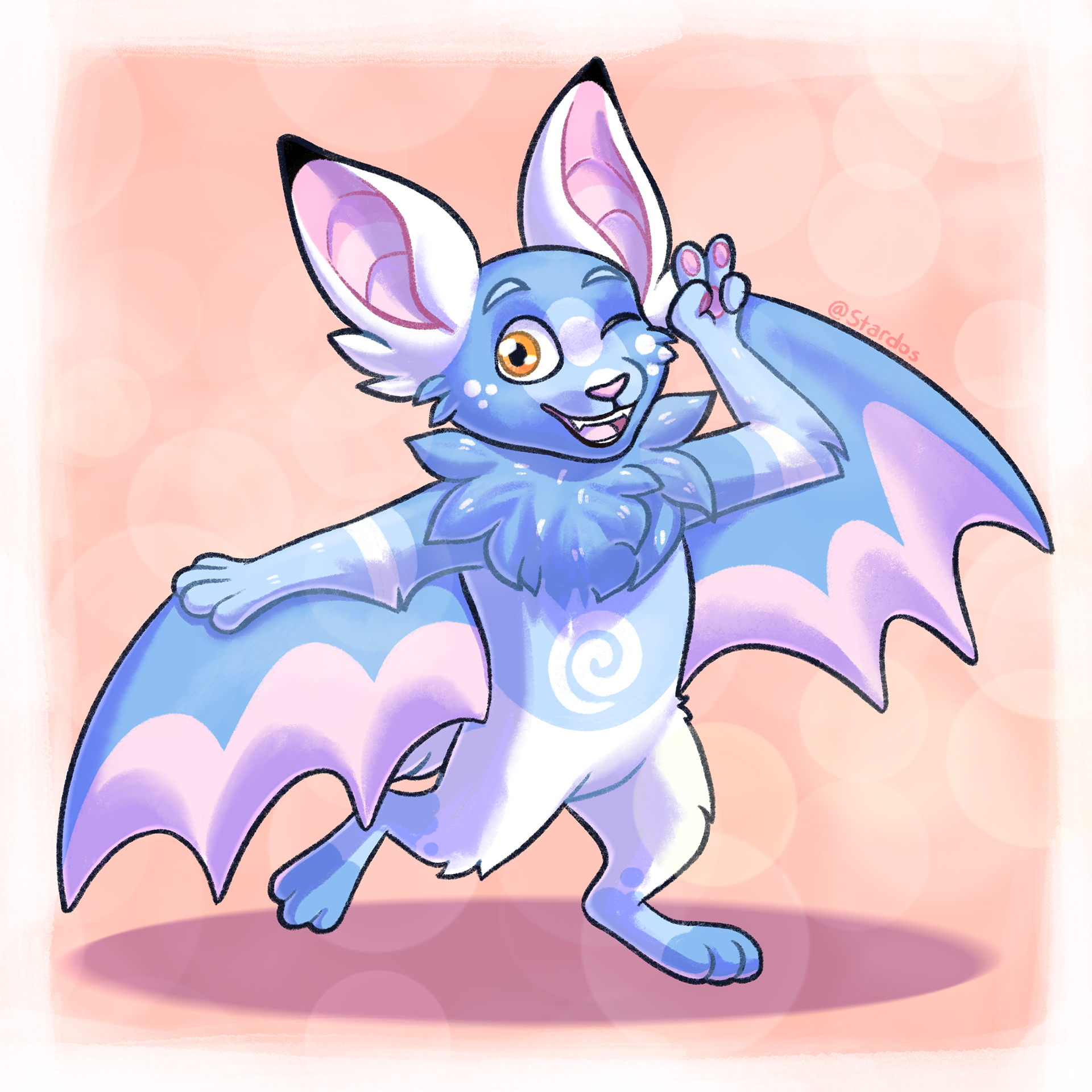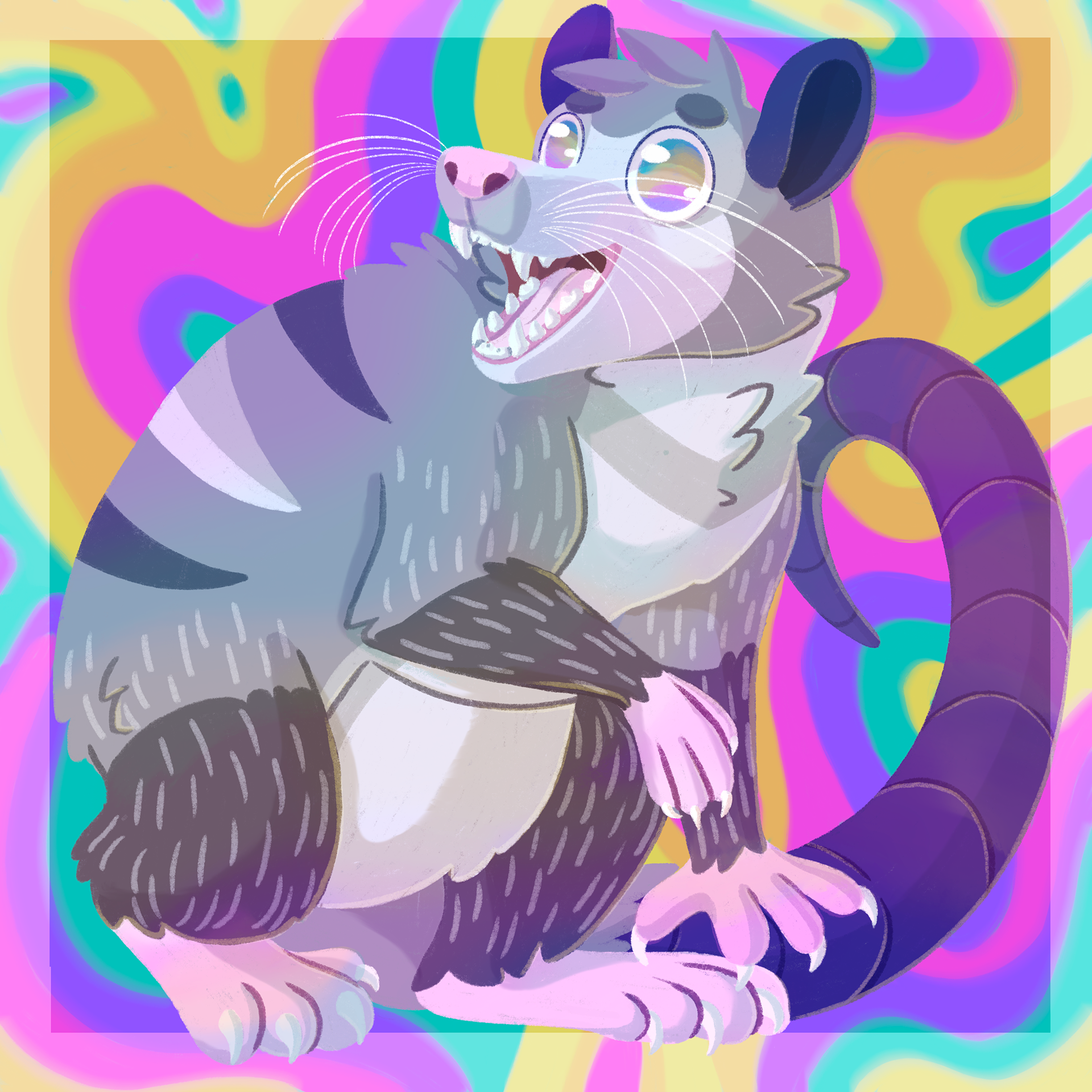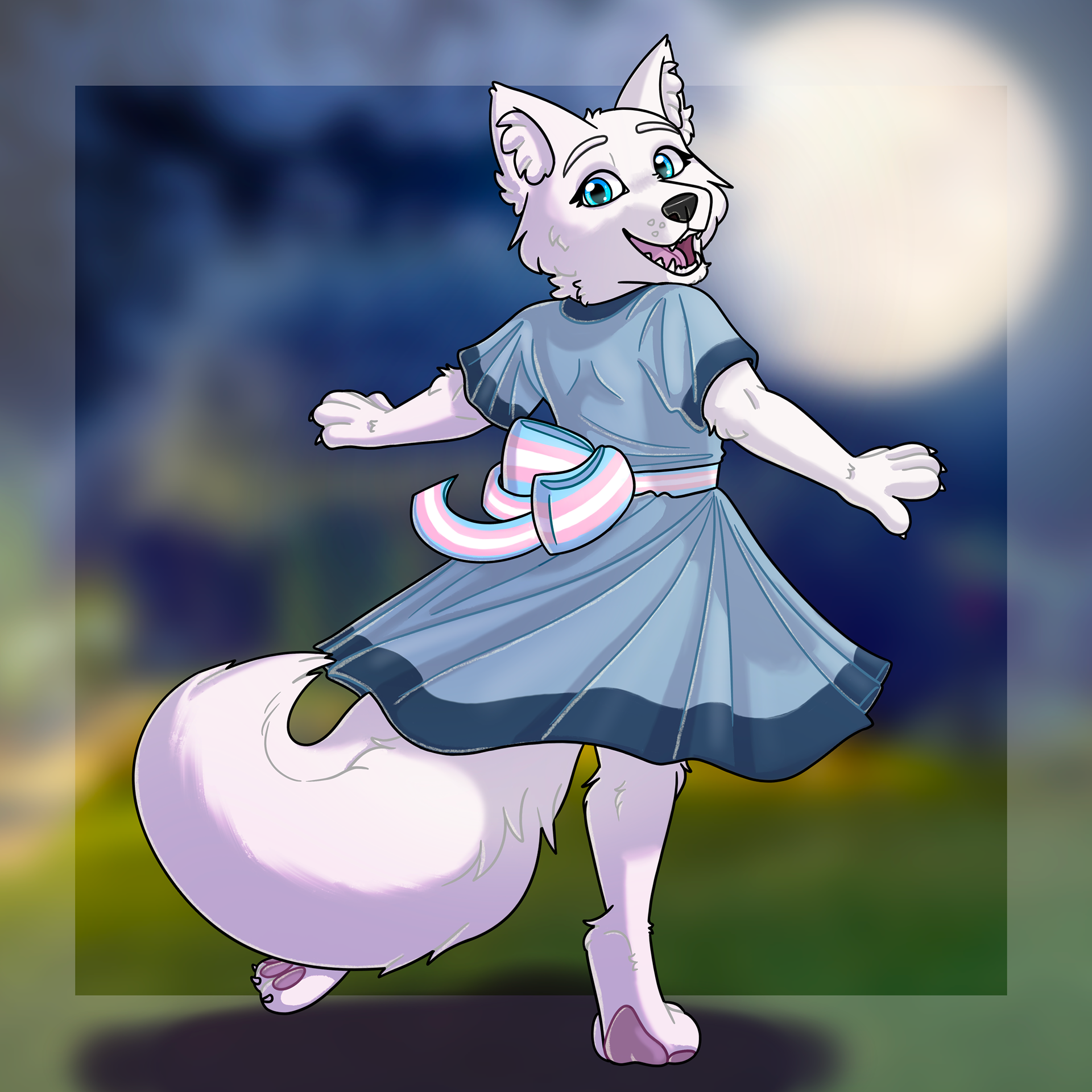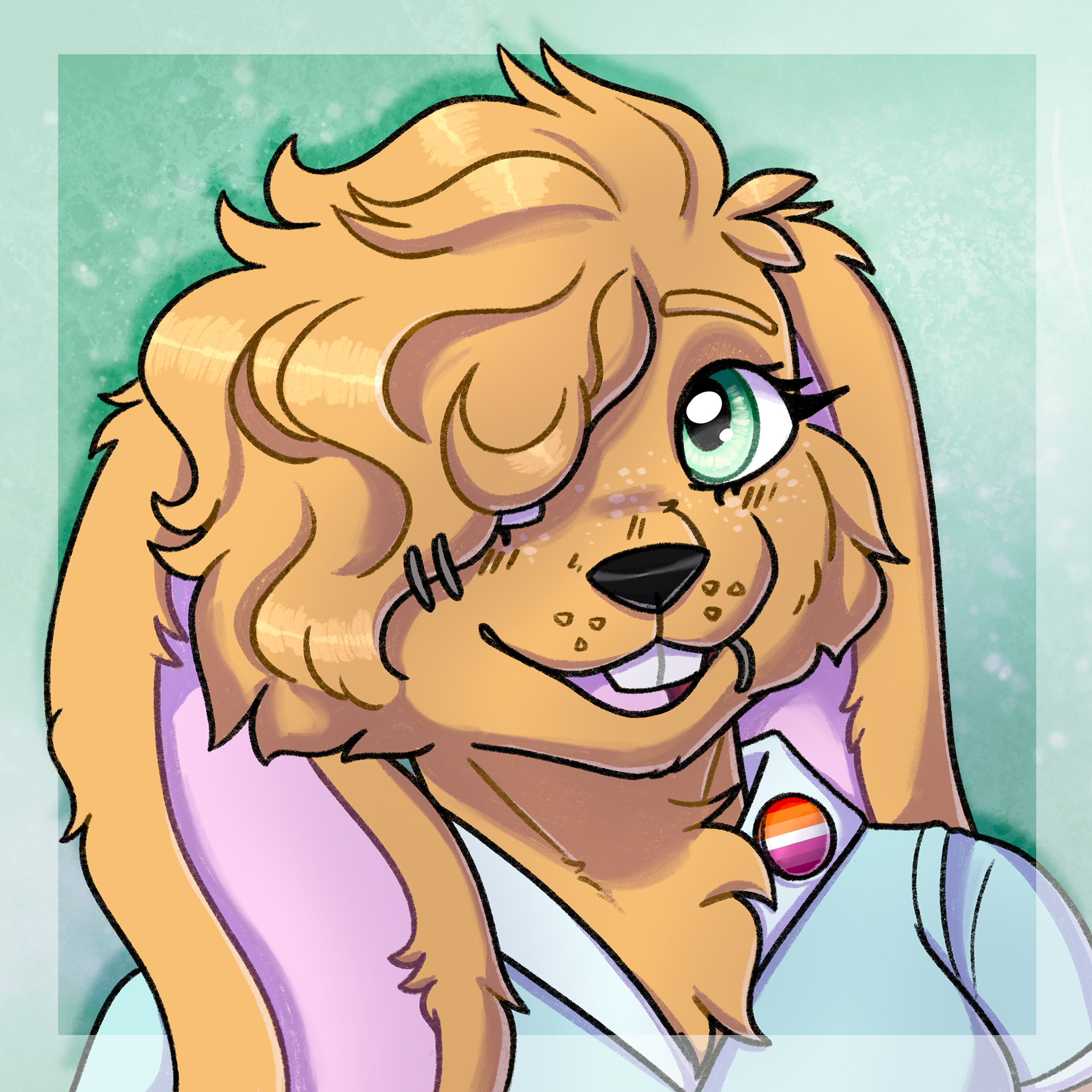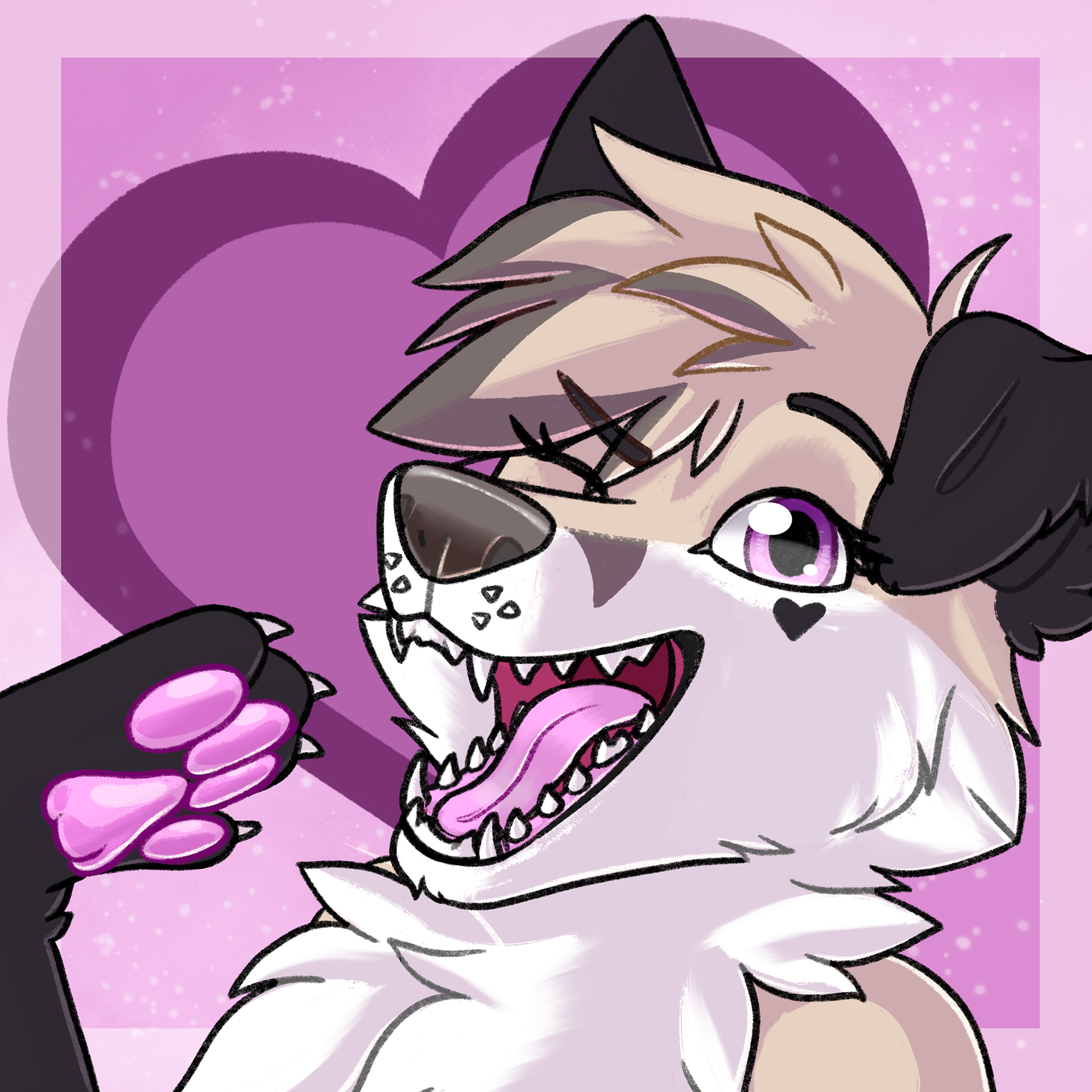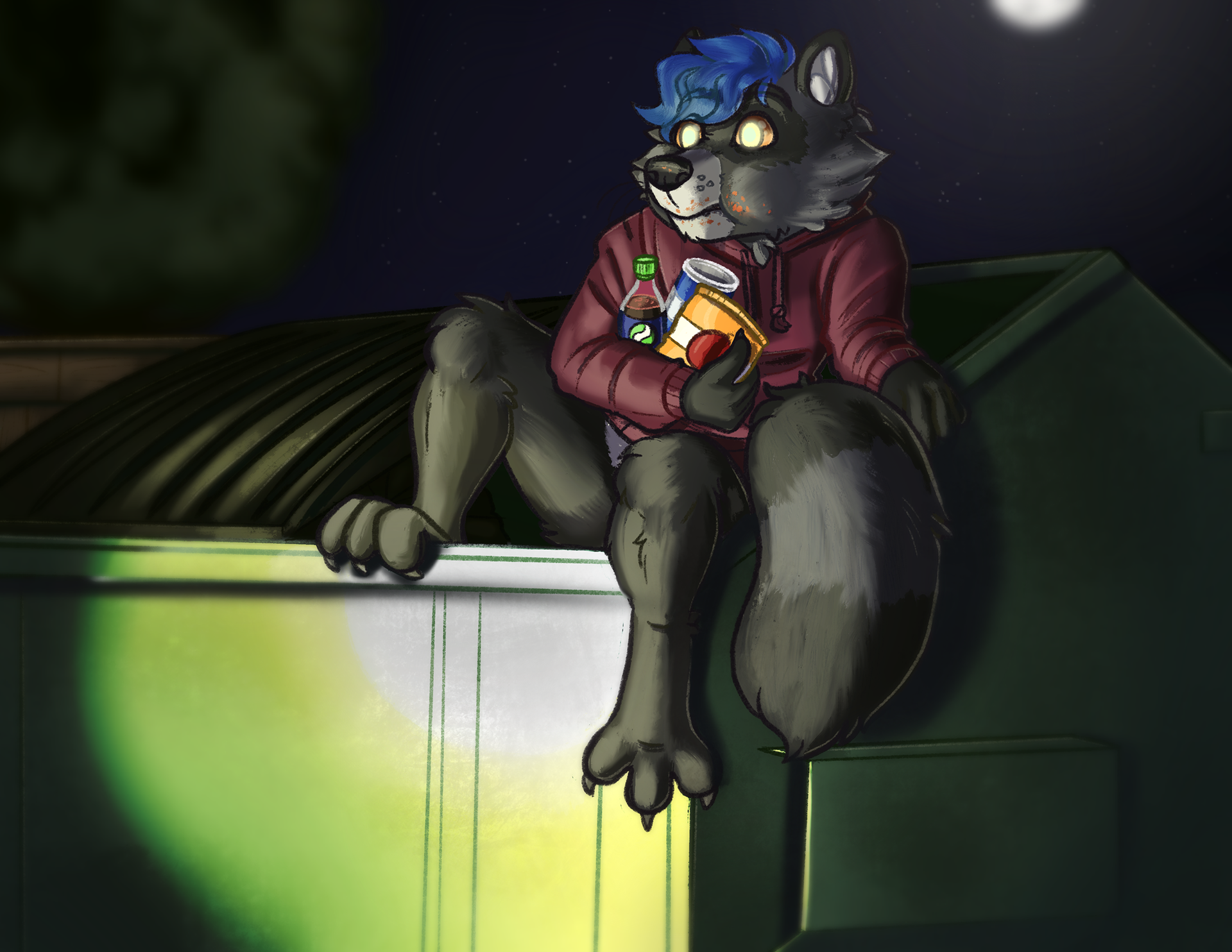 Other Digital Illustrations